TOYOTA GAZOO Racing WRC Challenge Program driver Takamoto Katsuta matched the best result of his FIA World Rally Championship career on Rally Italia Sardegna, scoring a second consecutive fourth-place finish with a smart drive on a very demanding event.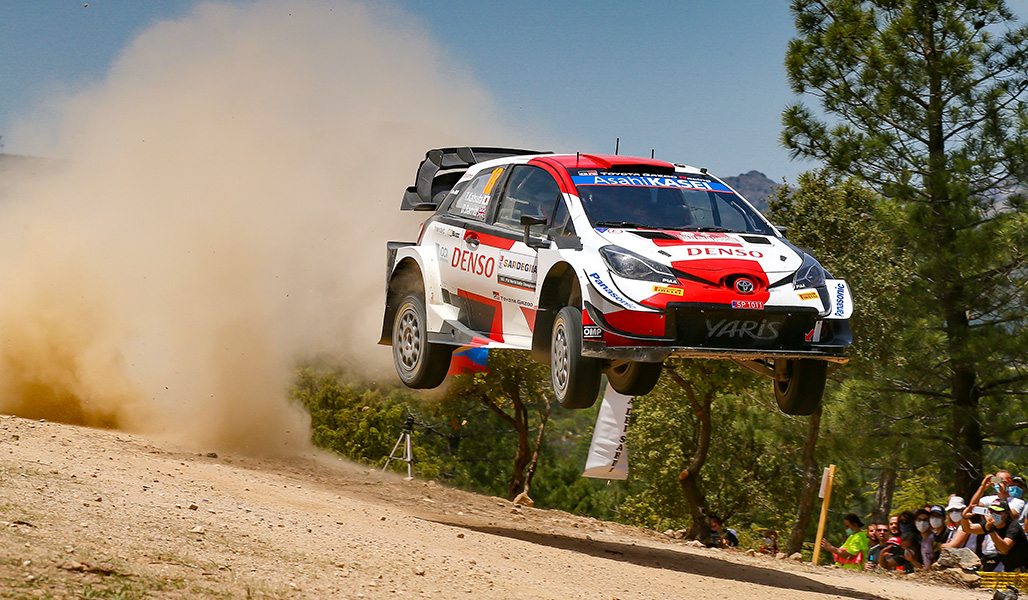 Katsuta arrived in Sardinia fresh from an outstanding performance on the previous round in Portugal, but was expecting a tougher weekend on the Italian island where the stages are often narrower and less forgiving, lined by rocks and trees. Indeed, he was looking to improve upon his difficult experience on the 2020 event which had ended in retirement, with his main target being to get through all 20 stages.
Together with co-driver Dan Barritt, Katsuta showed well from the very start of the event, holding fifth overall throughout the opening morning on Friday. This became sixth in the afternoon when he was passed by fellow Toyota Yaris WRC driver Elfyn Evans, losing some time when he stalled the engine on more than one occasion. However, on a rally where many other of the leading cars were forced to retire, Katsuta avoided any major incidents or damage, enabling him to move up to fourth position over the course of Saturday.
On Sunday he took a careful approach to reach the finish and secure the result while Barritt was feeling unwell as a result of dehydration due to the heat. He was later checked and released by doctors after the finish.
Katsuta moves up to fifth in the championship and remains one of only two drivers (along with Evans) to have finished inside the top six positions on every rally so far this season.
Quotes:
Takamoto Katsuta:"I am pretty happy with what I have done during this rally. I learned a lot and there were a lot of positives also. On Saturday especially there were so many things happening and I had a lot of moments; I almost went off when we hit a big rock that was right on the line. But we were able to finish the rally and that was the main thing. It was good experience for me and good learning that I can take onto the next event."
Juho Hänninen (TOYOTA GAZOO Racing WRC Challenge Program instructor):"Once again I am really happy with Taka's rally. He knew beforehand that it would be a very challenging event, as we all eventually saw that it was. He took a bit of a different approach, not trying to push to the maximum and to stay out of trouble. He knew the result would be good if he could avoid problems and that's exactly what happened. For me, I have been confident that the upcoming rallies would be good for Taka and that this would be the most challenging one, and yet he still finished fourth overall. It's a really good result."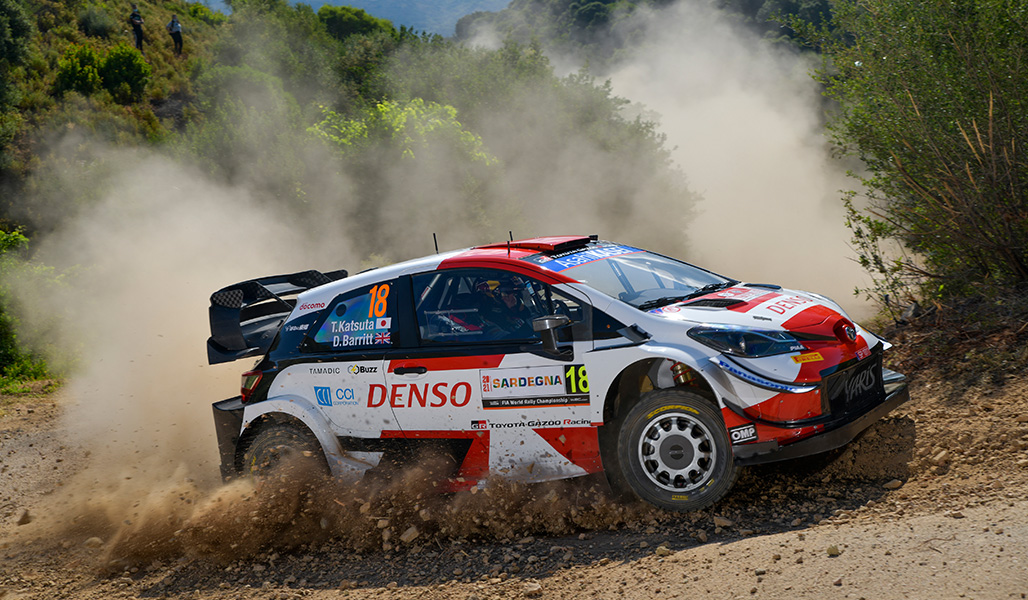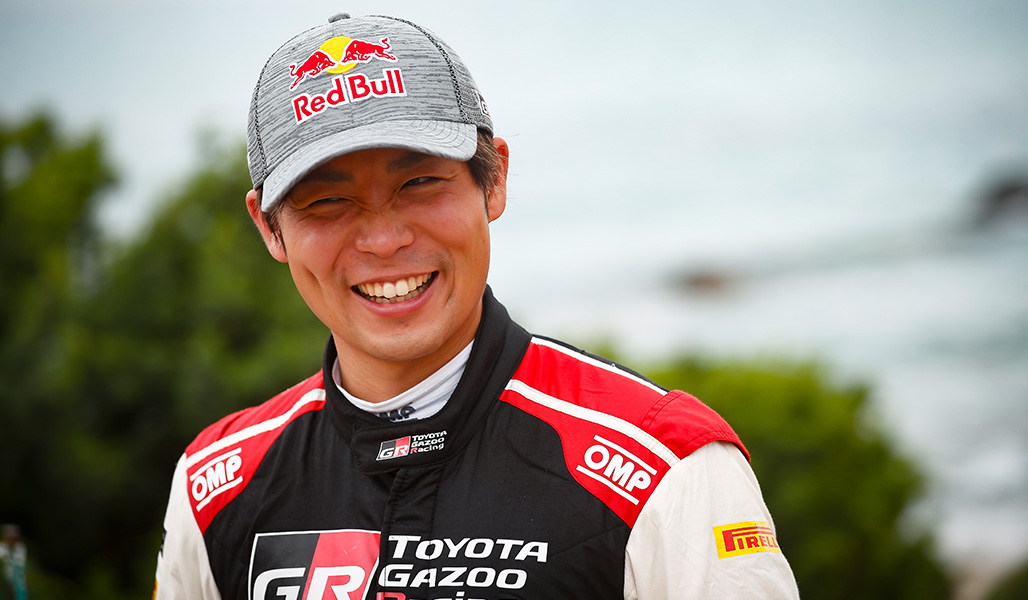 Results
1 Sébastien Ogier/Julien Ingrassia (Toyota Yaris WRC)

3h19m26.4s

2 Elfyn Evans/Scott Martin (Toyota Yaris WRC)

+46.0s

3 Thierry Neuville/Martijn Wydaeghe (Hyundai i20 Coupe WRC)

+1m05.2s

4 Takamoto Katsuta/Dan Barritt (Toyota Yaris WRC)

+6m11.2s

5 Jari Huttunen/Mikko Lukka (Hyundai i20 R5)

+9m31.7s
What's next
The iconic Safari Rally Kenya returns to the WRC calendar for the first time in almost 20 years on June 24-27. With a reputation for gruelling conditions, the African gravel event promises to provide an all-new challenge for all of the current drivers.
TOYOTA GAZOO Racing WRC Challenge Program is supported by following partners.