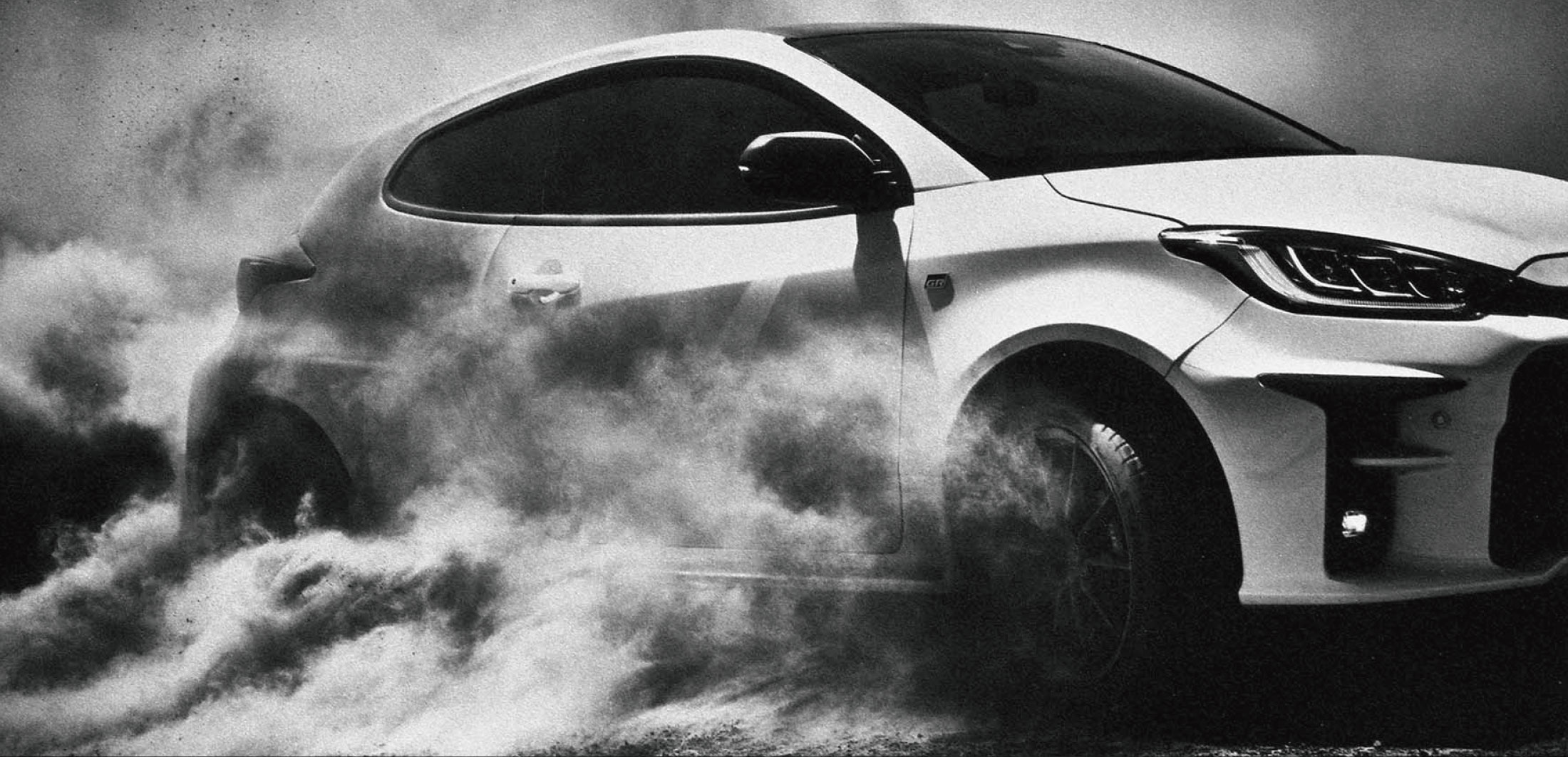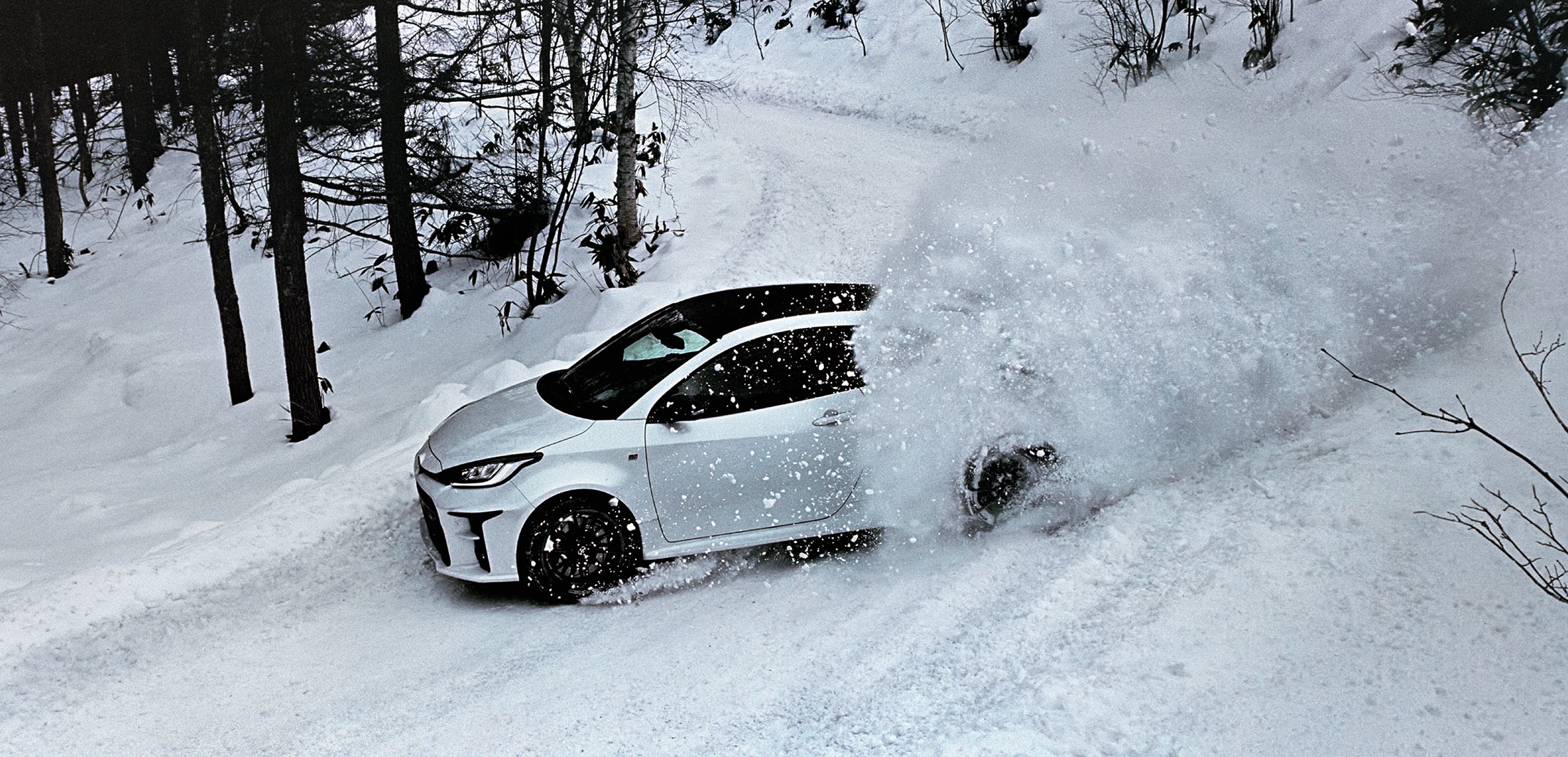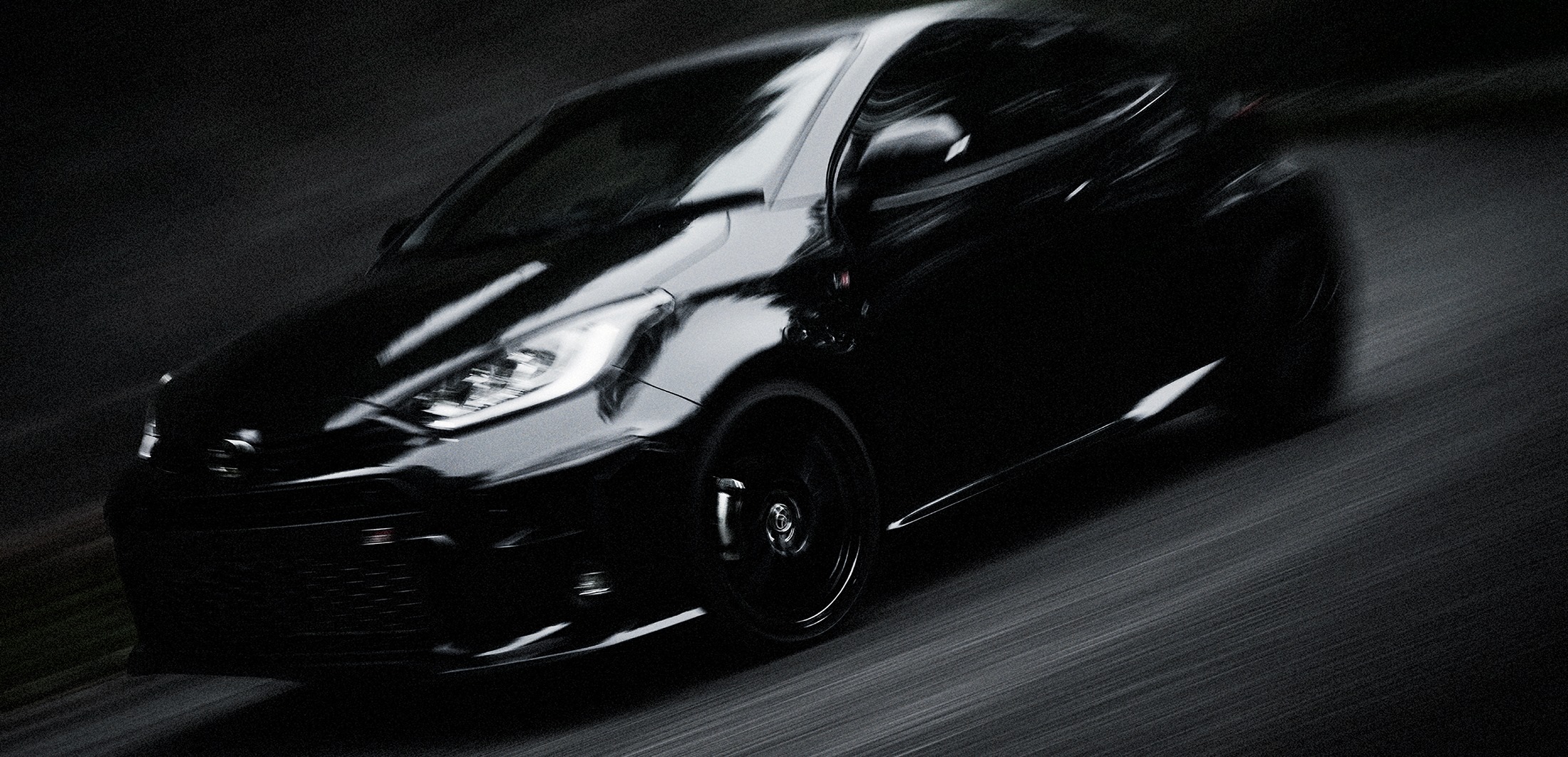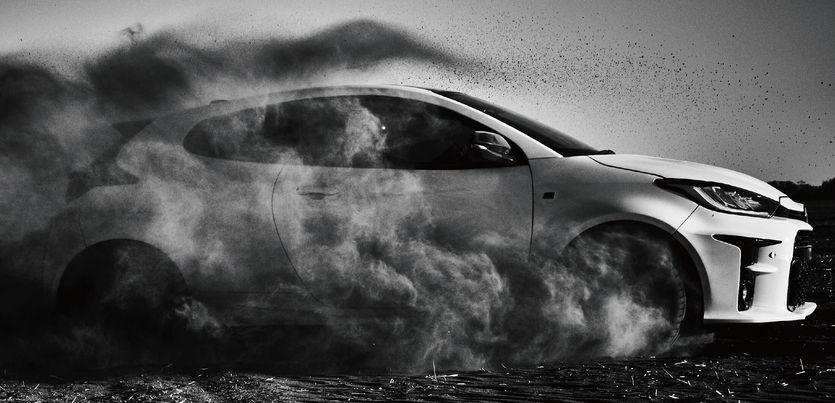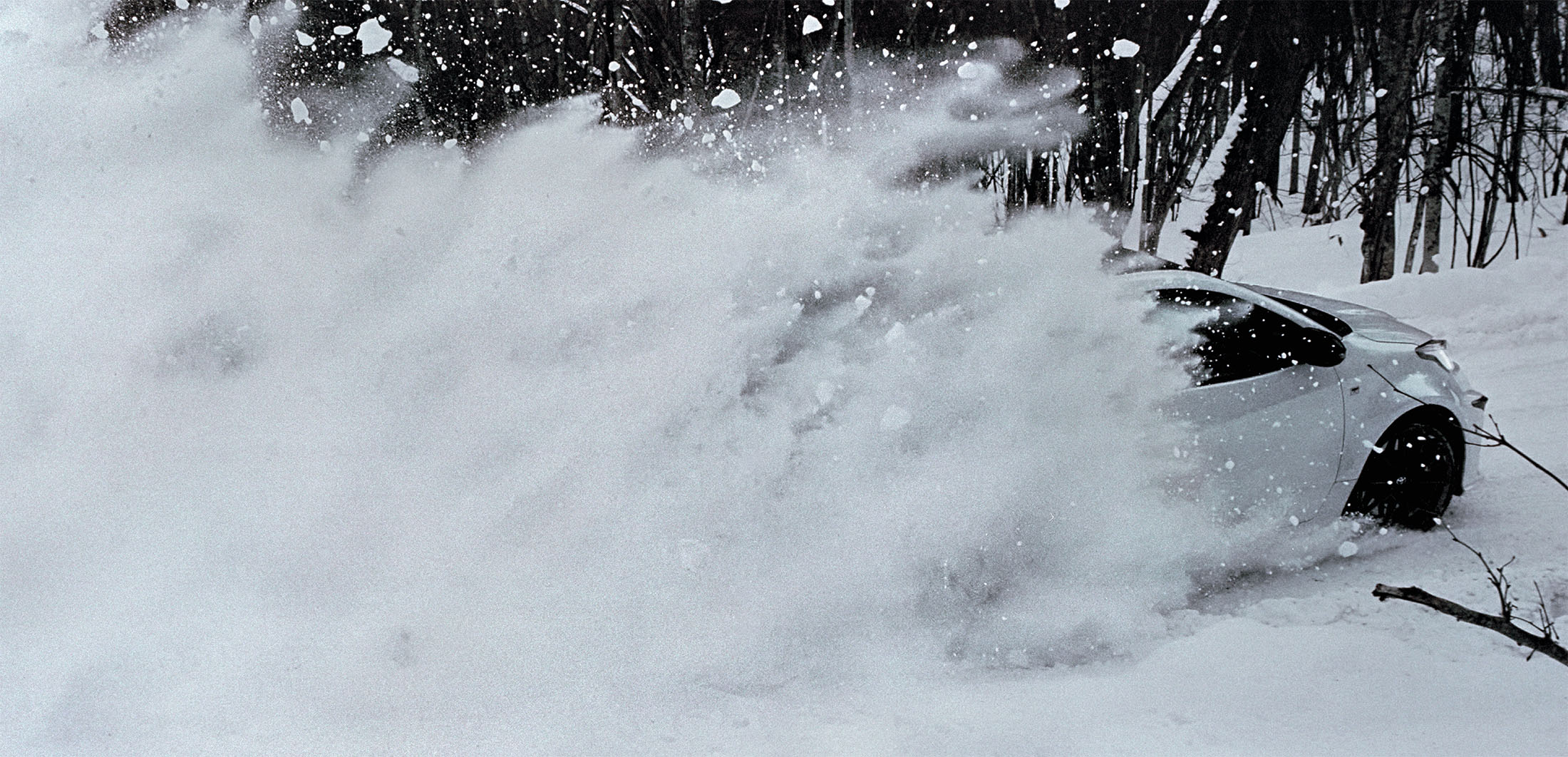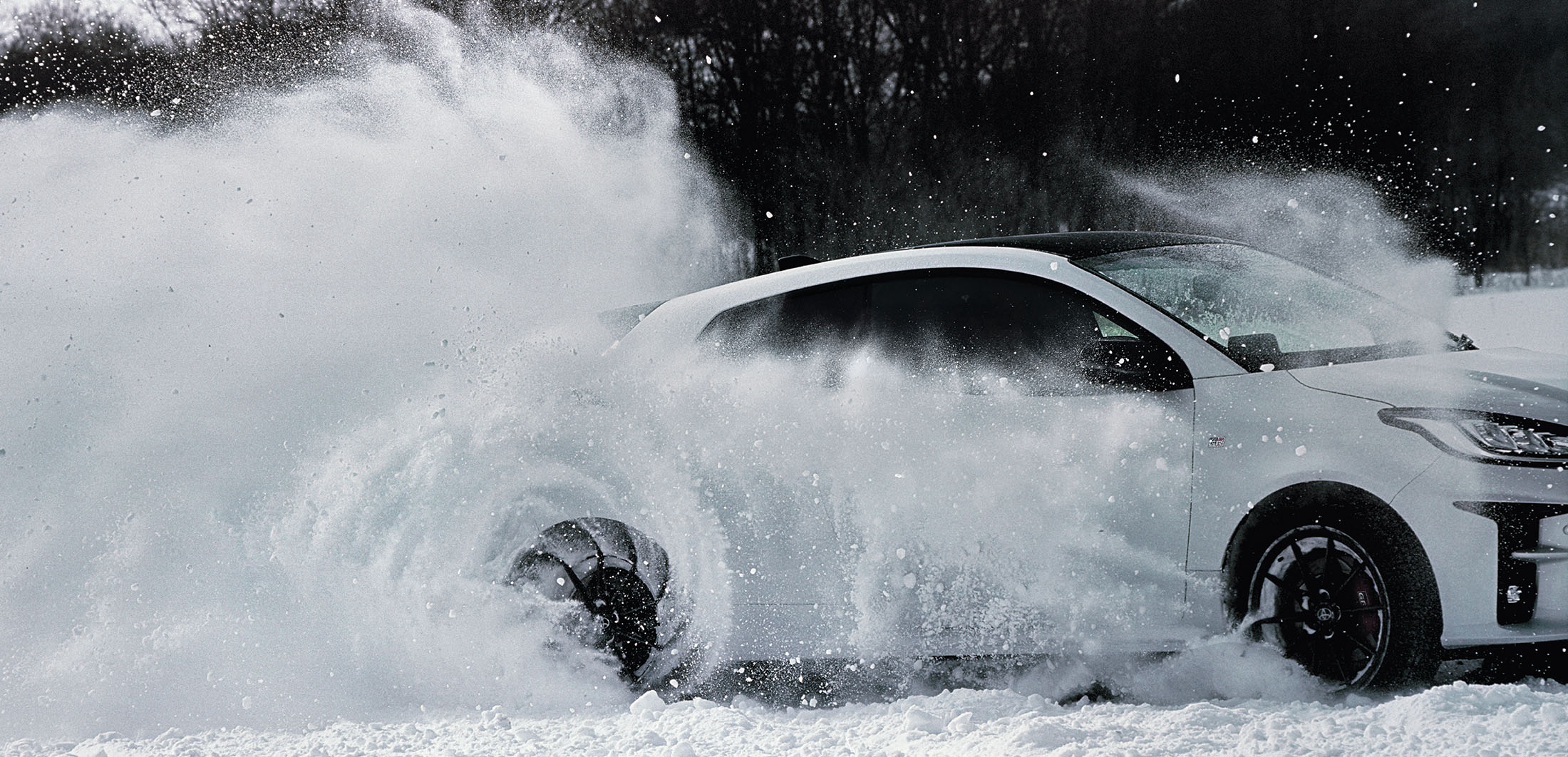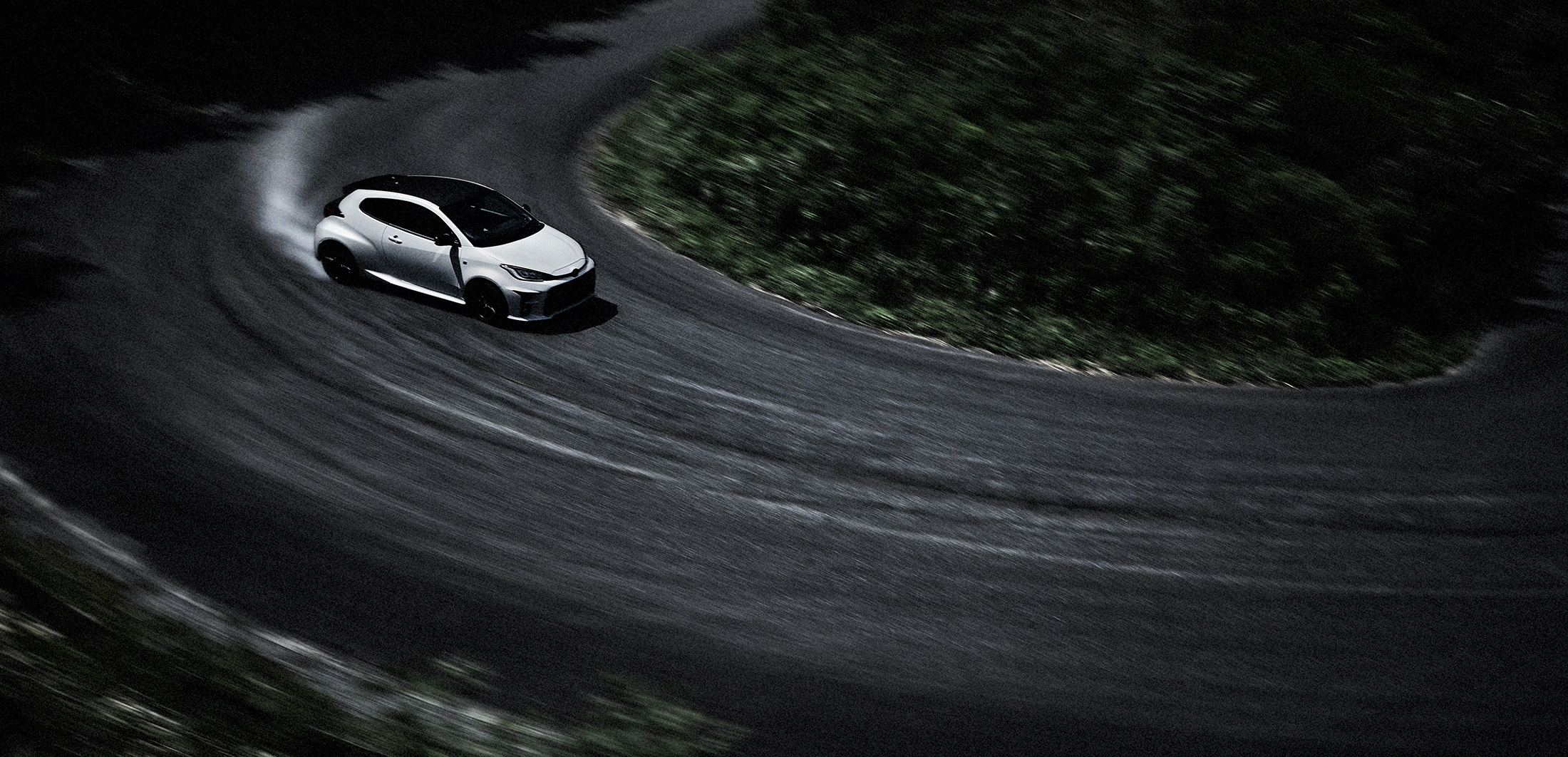 Wanting to bring back the Toyota sports car.
I have continuously thought that I wanted to bring back the Toyota sports car. The 86 was an important companion for me in both rallies and circuits. The Supra was also revived as a car worthy of the name. But I still wanted a sports car that Toyota made with its own hands. That thought was always in my heart.
I also wanted to make a sports car that would incorporate the technical skills and abilities we developed by competing in the WRC.
To win races. To build a car capable of doing that. Then, adapting the car so regular people could also drive it. How do we do that?The GR YARIS was created based on this completely reverse concept.