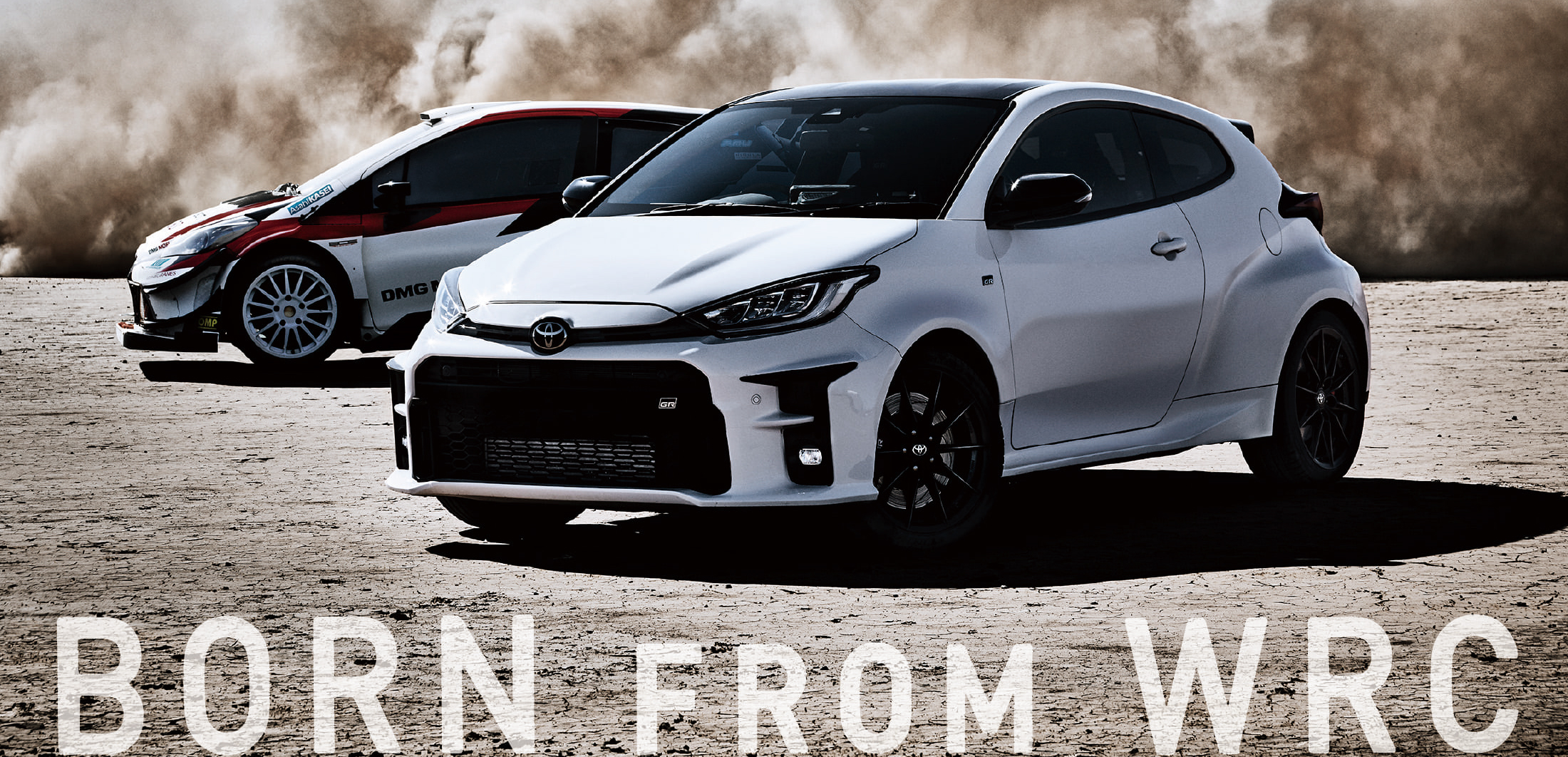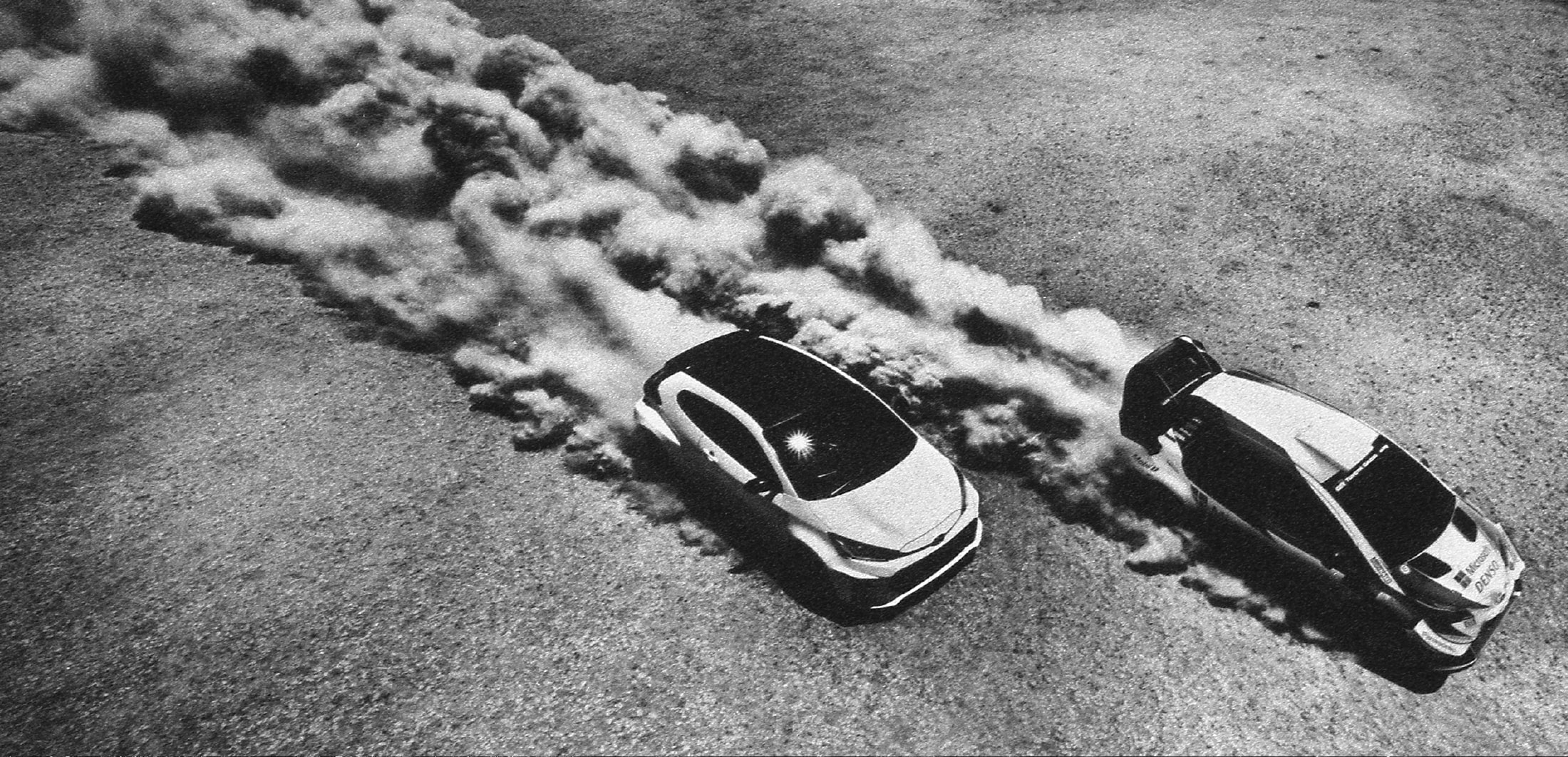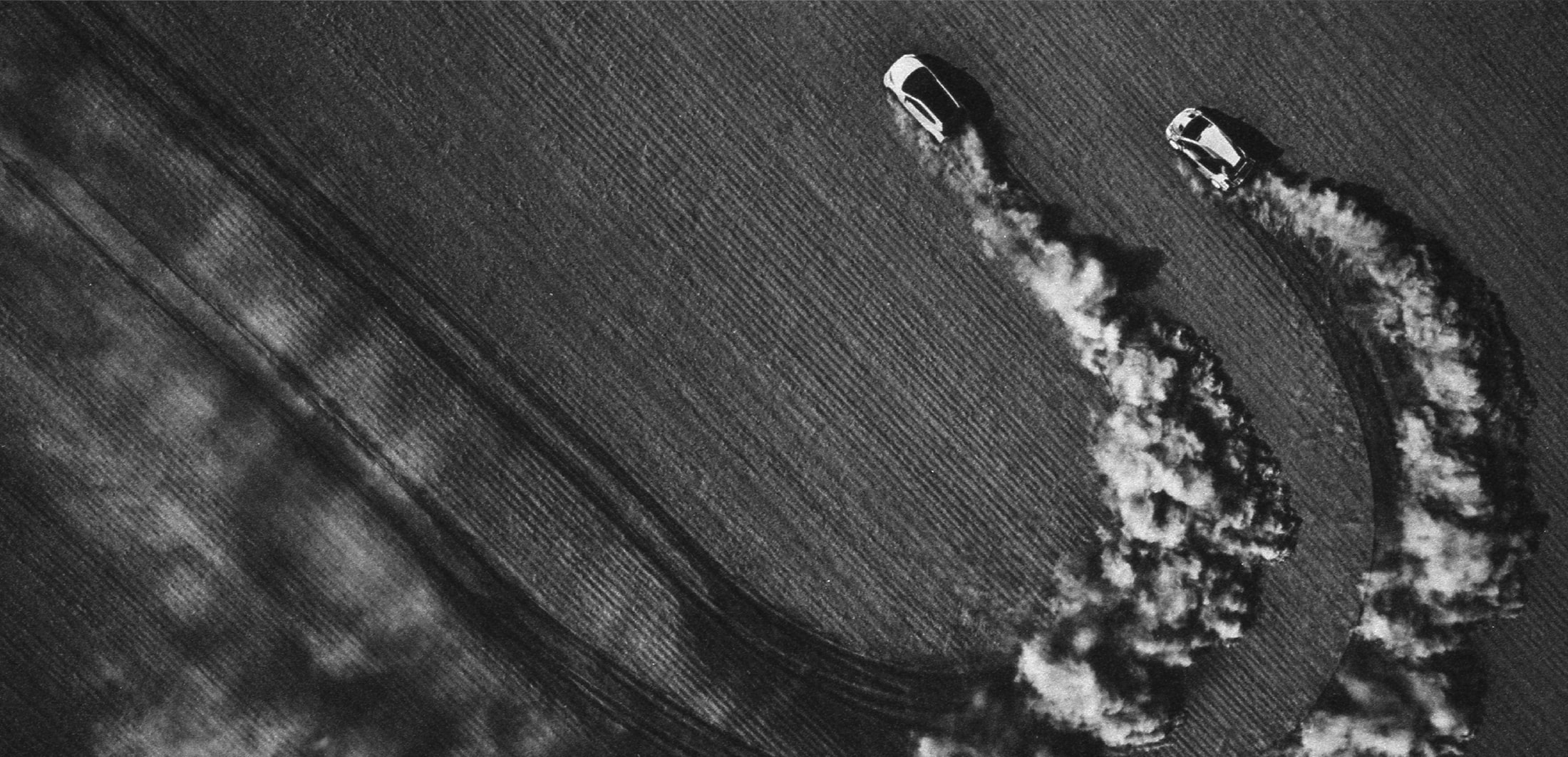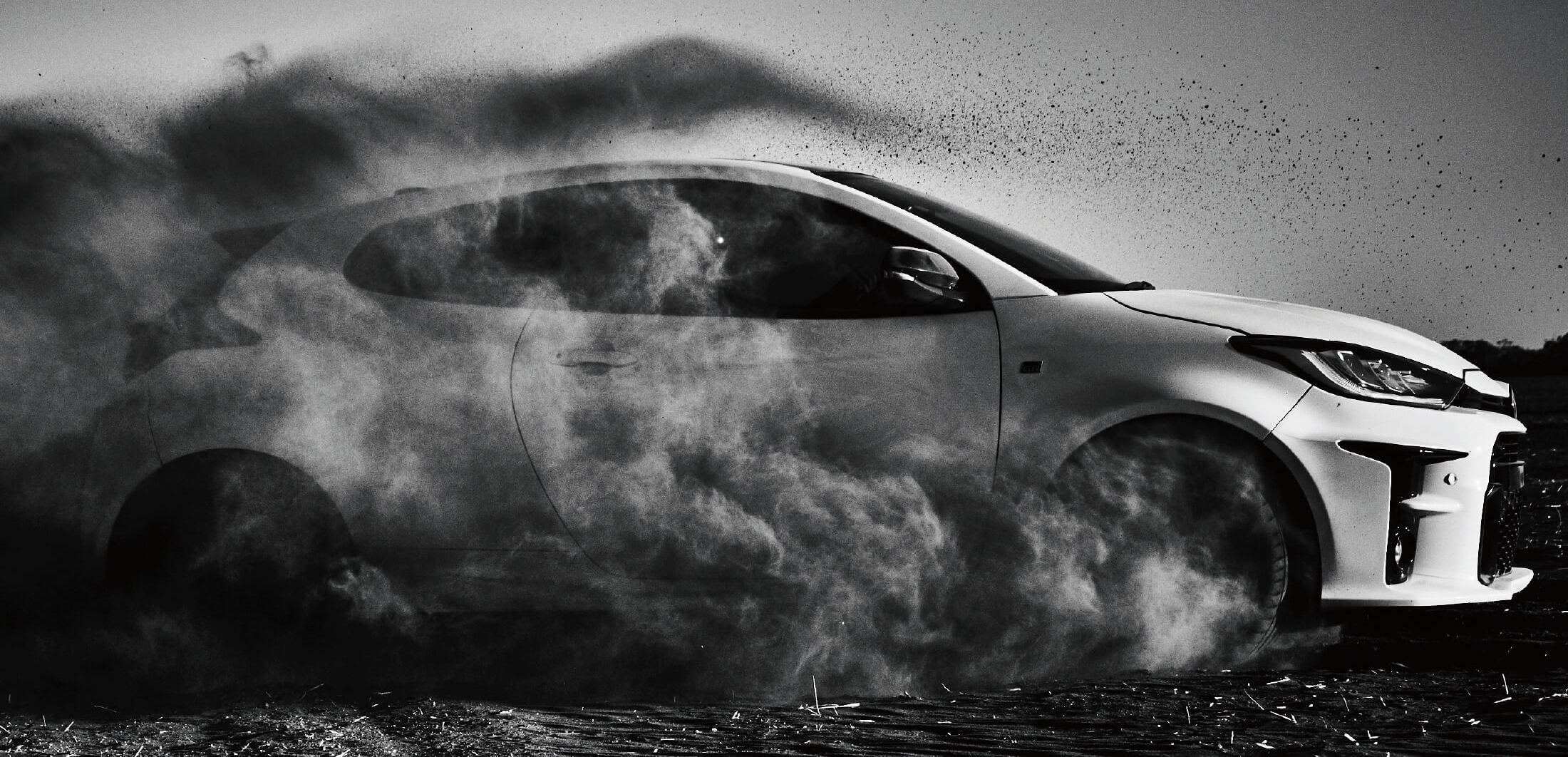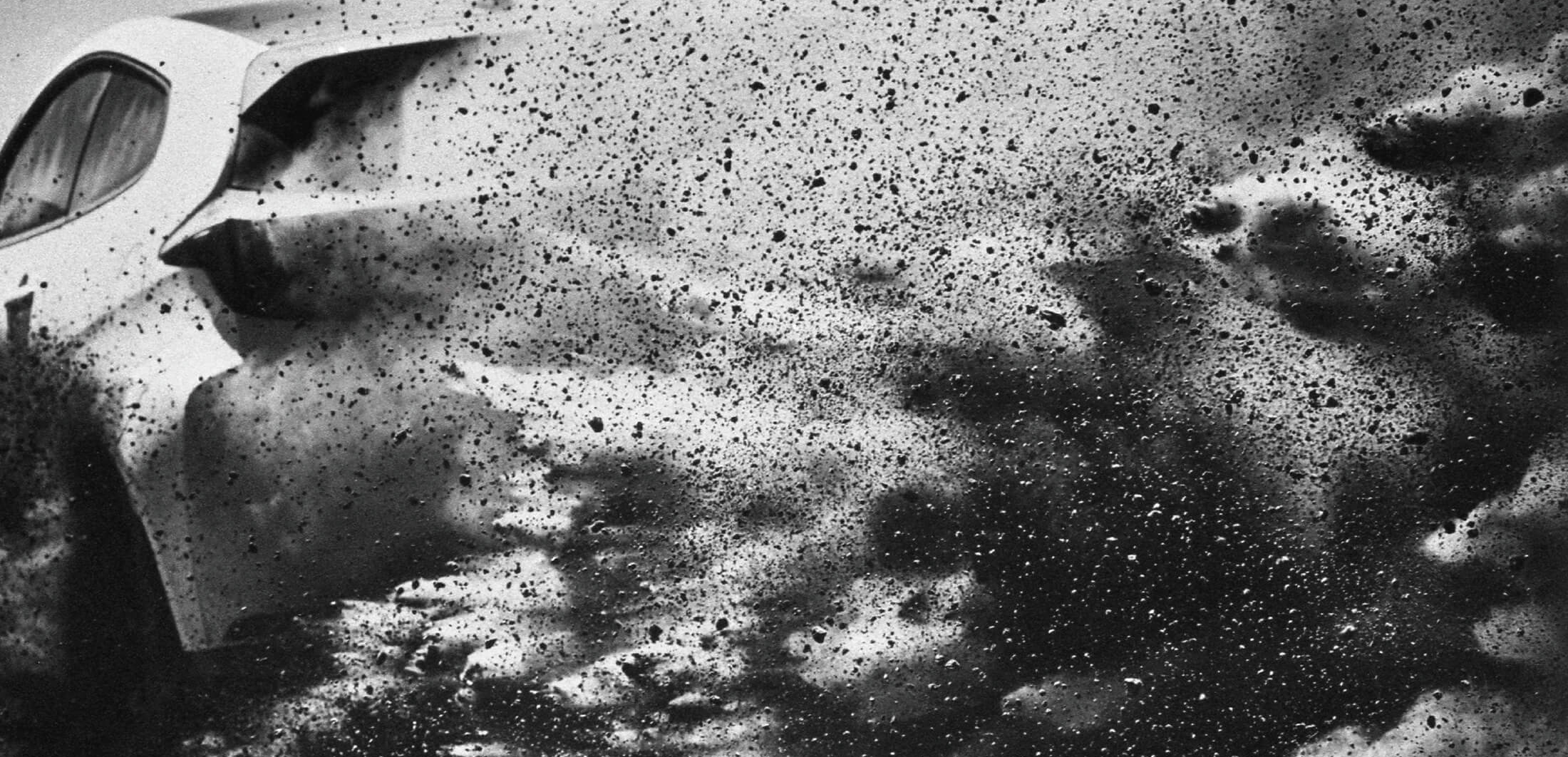 Toyota need to get sport car back.
I've always thought so. 86 is my precious partner during rallies and races.
Supra made a successful come back, but still, I have always wanted sport car purely made by Toyota.
The reason we decided to come back to WRC was to build a sport car by utilizing skills and technologies obtained through WRC.
When we won WRC manufacturer's title last year, I felt Toyota became recognized in all over Europe, and that made me think that we must have a winning car to gain worldwide recognition as a true car manufacturer.
This GR YARIS is the sport car we made from scratch to win at world level.