Taking on the challenges of Nürburgring TOYOTA GAZOO Racing embodies Toyota's commitment to overcoming every limit to make "ever-better" cars.
To forge new technologies and solutions under the extreme conditions of motorsports, we will never stop innovating.
We race our cars to push ourselves to learn from the toughest challenges.
Competing on every kind of road, no matter what the challenge, inspires us to build "ever-better" cars. We're engineering Toyota's future DNA.
We'll keep competing to bring the freedom, adventure and joy of driving to everyone.
Never stop challenging to make
"ever-better" cars
Why does TOYOTA GAZOO Racing continue to compete in the 24 Hours of Nürburgring? Why must it be a 24-hour endurance race? The reason is this: there are aspects of making ever-better cars that can only be realized via competing in the extreme environment of racing.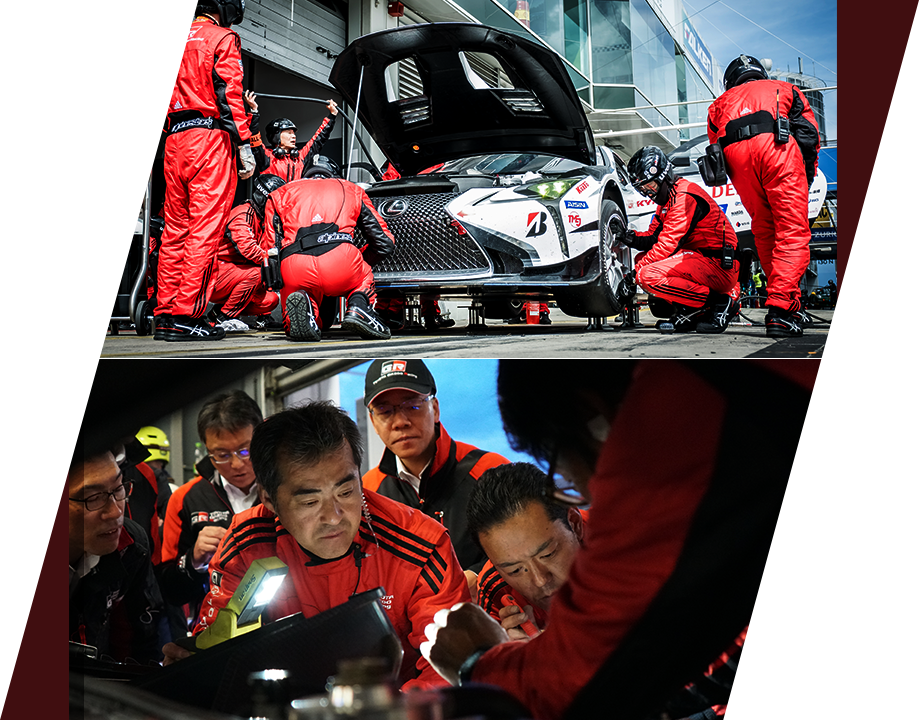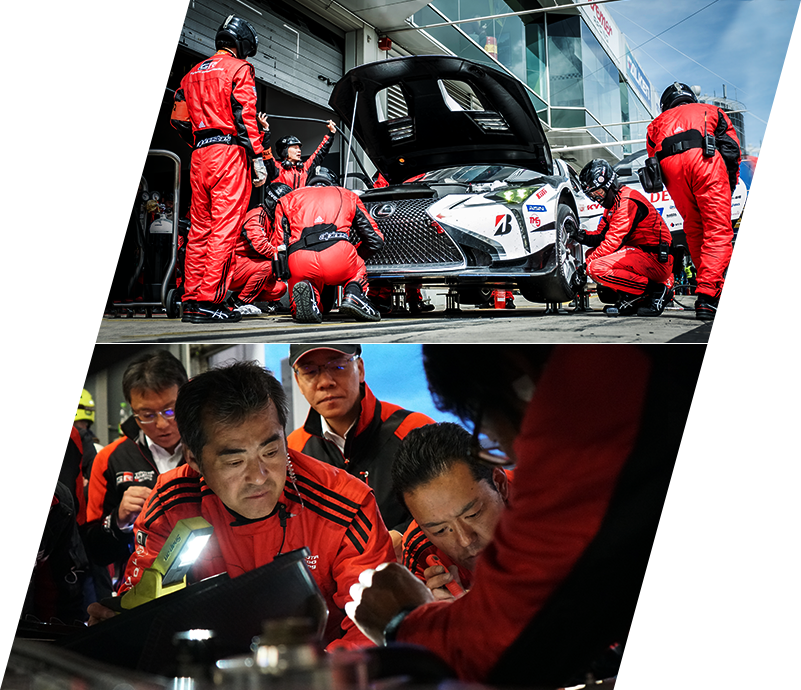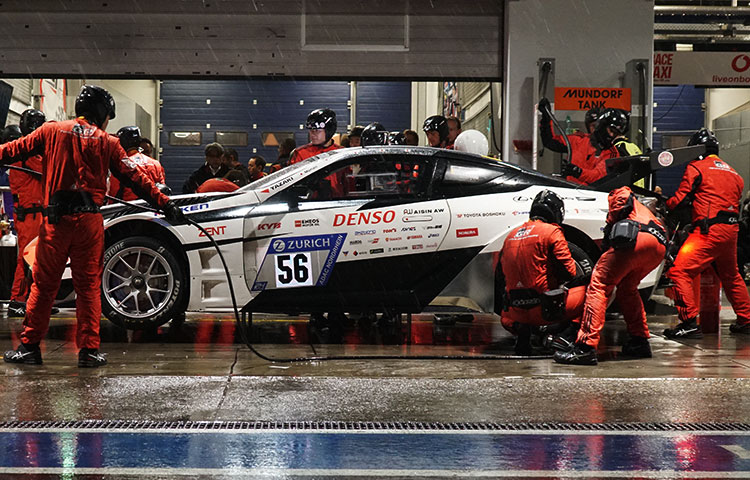 The more it is driven,
the more fearsome it becomes:
"The Green Hell"
Even professional drivers fear the Nürburgring. Popularly known as "The Green Hell," the Nürburgring is a 20km circuit located in the northwest of Germany. There are some things that can only be experienced here—and that is why TOYOTA GAZOO Racing competes in the 24 Hours of Nürburgring.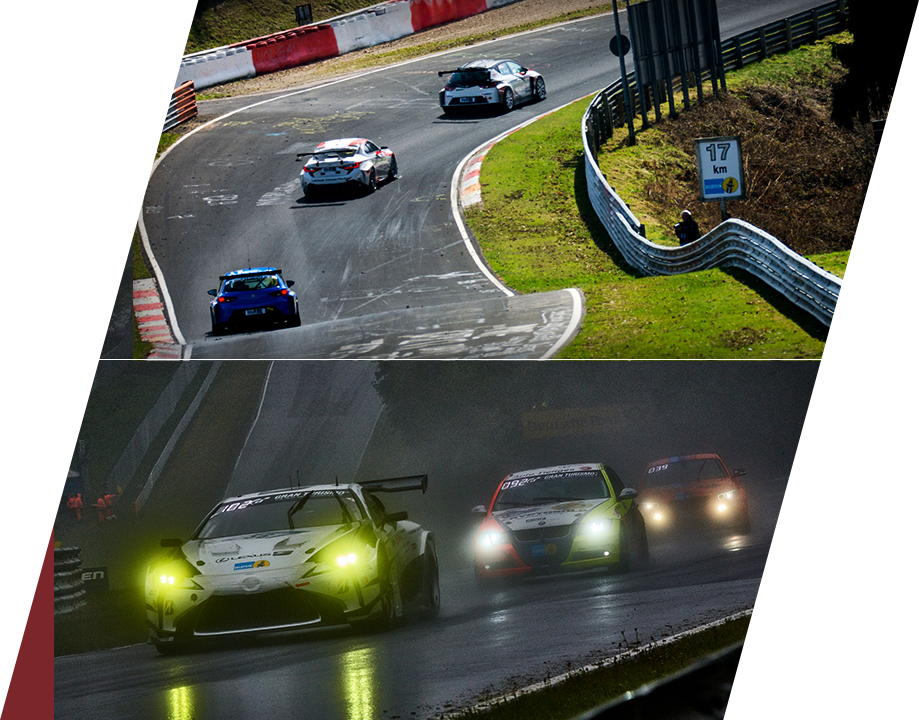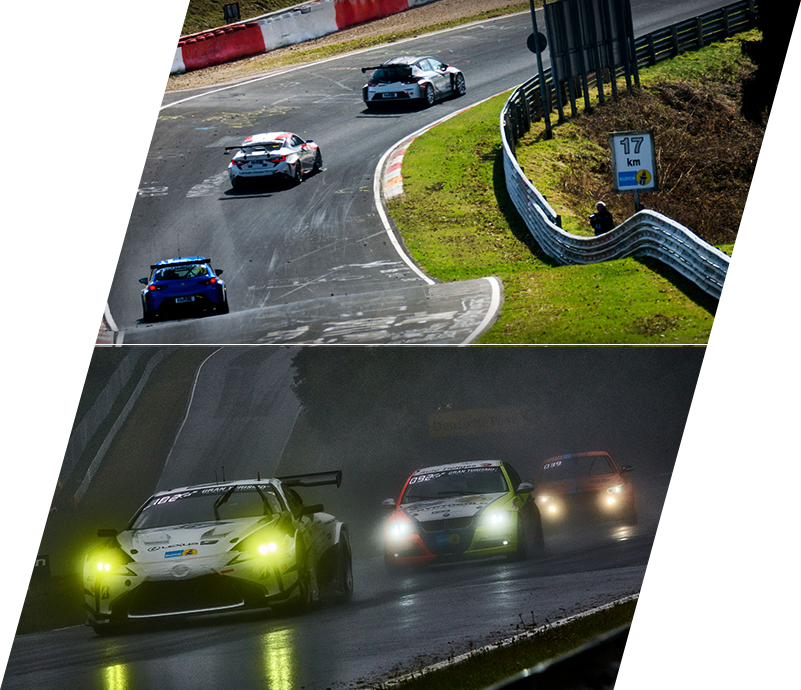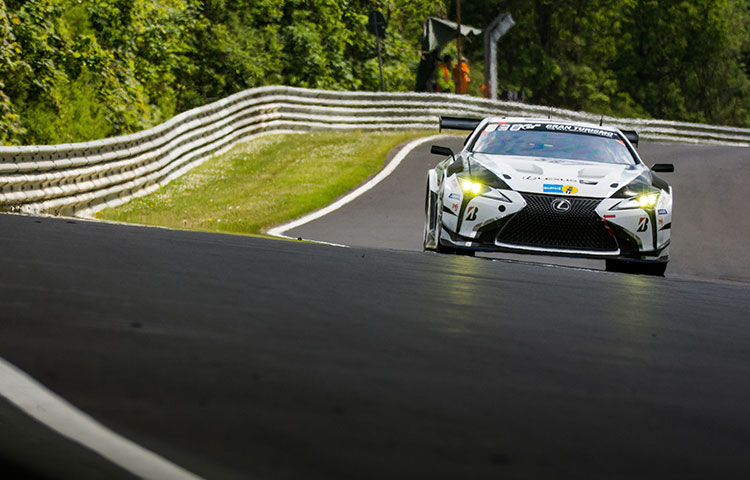 Toyota's Nürburgring
car-making has its
roots in the Supra
Toyota first visited the Nürburgring more than 40 years ago, when, at the age of 28, master driver Hiromu Naruse took the wheel of the Celica 1600 GT at the 6 Hours of Nürburgring. Toyota attended to provide technical guidance.