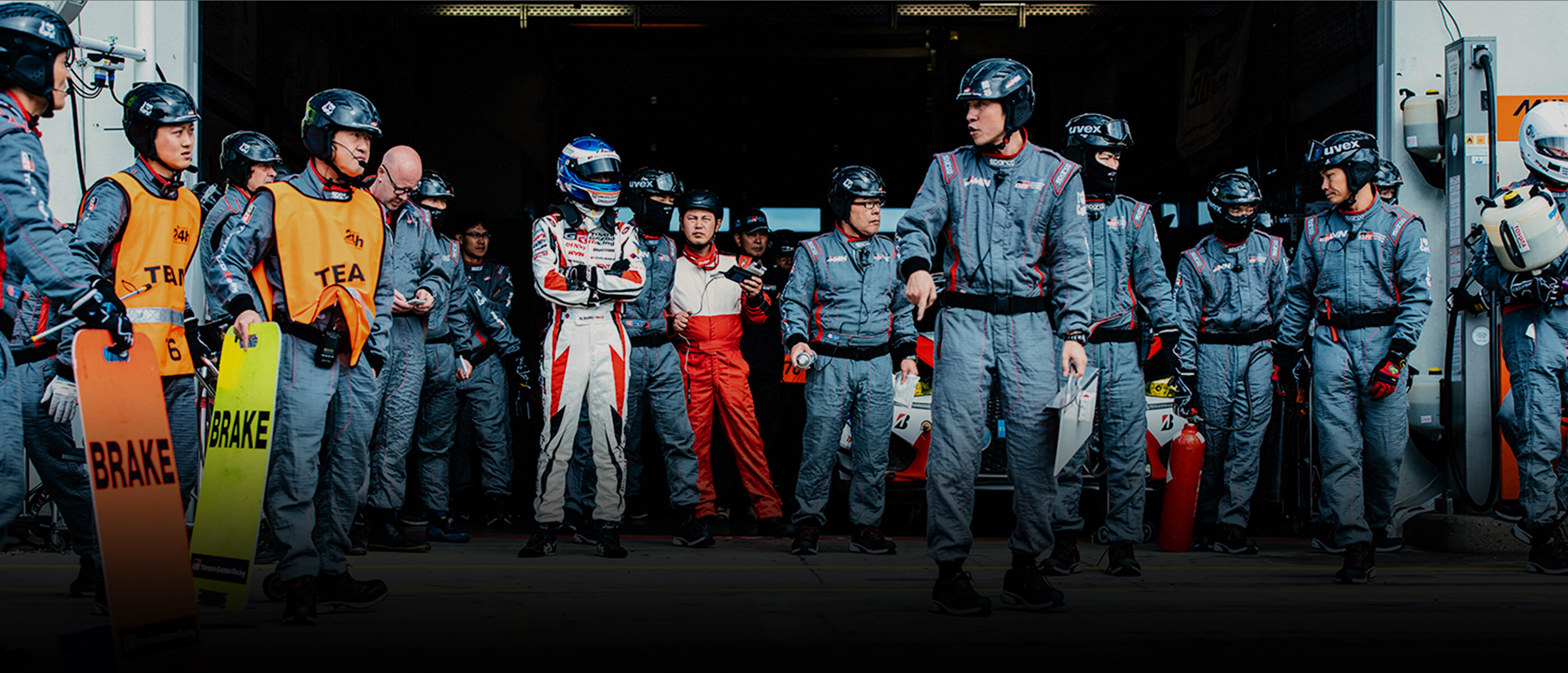 TOYOTA GAZOO Racing
24HR NÜRBURGRING TEAMS
NÜRBURGRING'S HARSH
ROAD CONDITIONS
ARE KEY TO BUILDING
BETTER CARS.
The 45th Nürburgring 24 Hours endurance race (official name: 45. ADAC Zurich 24h-Rennen) Dates: May 25–28, 2017
In 2017, Toyota will enter the race with a Lexus RC (for the third year consecutive year). This year, which marks Toyota's eleventh year of participation, the entire TOYOTA GAZOO Racing team will work to make improvements and further enhance performance from last year's by going back to the starting point for the development of our people.
TOYOTA GAZOO Racing
LEXUS RC
The RC incorporates improvements made
to reliability and quality, as well as
features based on new technologies.
Vehicle specs
| | |
| --- | --- |
| Engine Type | 8AR-FTS |
| Total Displacement | 2.0L |
| Tires | 265/35/R18 |
| Drive System | 2WD [Rear-wheel-drive System] |
| Transmission | AT |
Chief MechanicYasuo Hirata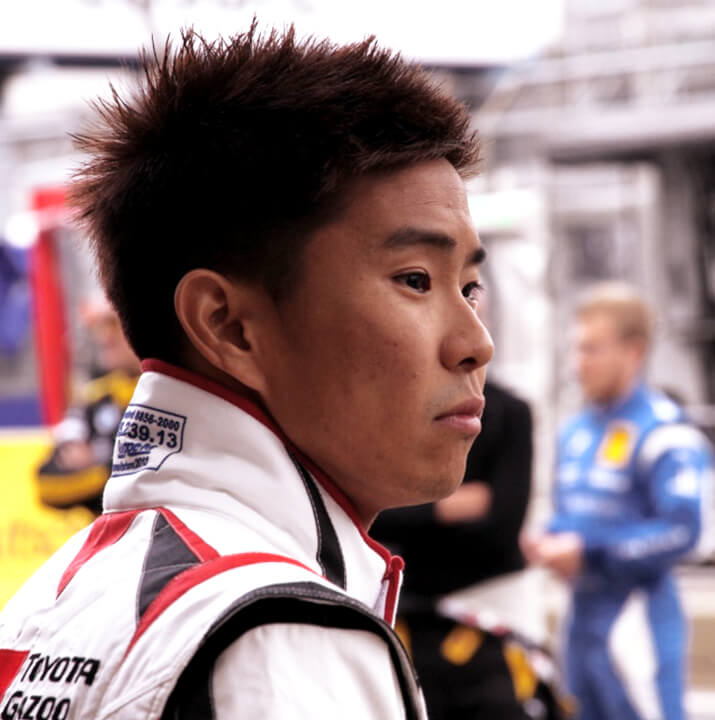 TAKUTO
IGUCHI
Competed in Super GT (GT 300 class) in 2008. Overall winner of the Bangsaen four-hour endurance race in 2012. Has competed in Super Taikyu with Toyota Team Tom's Spirit since 2012. In 2015, in addition to Super Taikyu, competed in Super GT (300 class) and 86/BRZ Race with Subaru BRZ.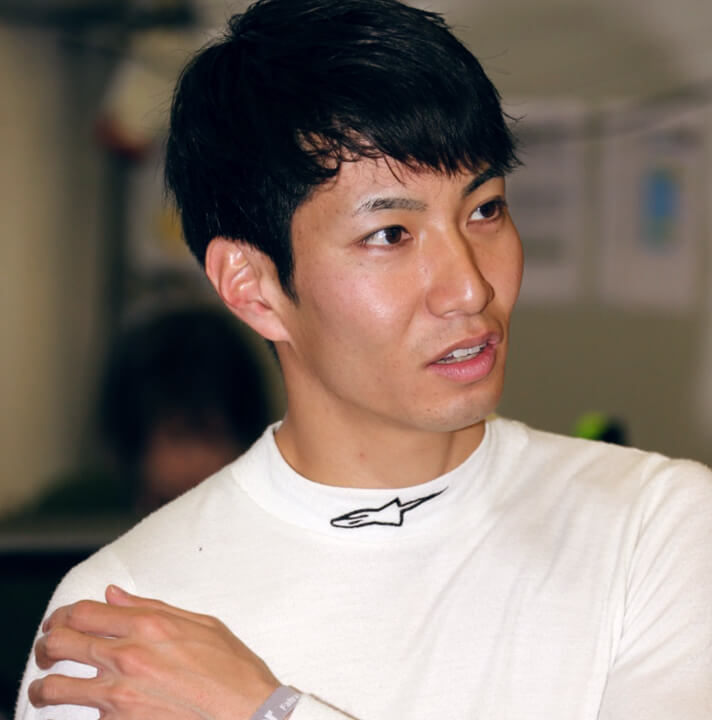 TAKAMITSU
MATSUI
Competes in Super GT (300 class) and Super Taikyu (Toyota Team Tom's Spirit). Starting in 2015, competed in the Nürburgring Race with TOYOTA GAZOO Racing.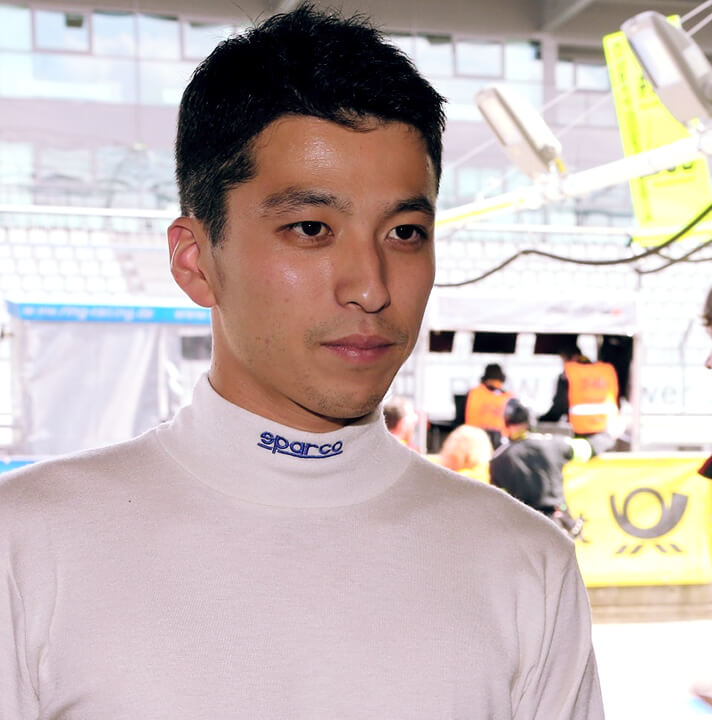 NAOYA
GAMO
Competed in the Japanese F3 Championship and has competed in the Super Taikyu since 2012. In 2015, raced in various categories including the Super GT (300 class), Super Taikyu (Toyota Team Tom's Spirit), and 86/BRZ Race.