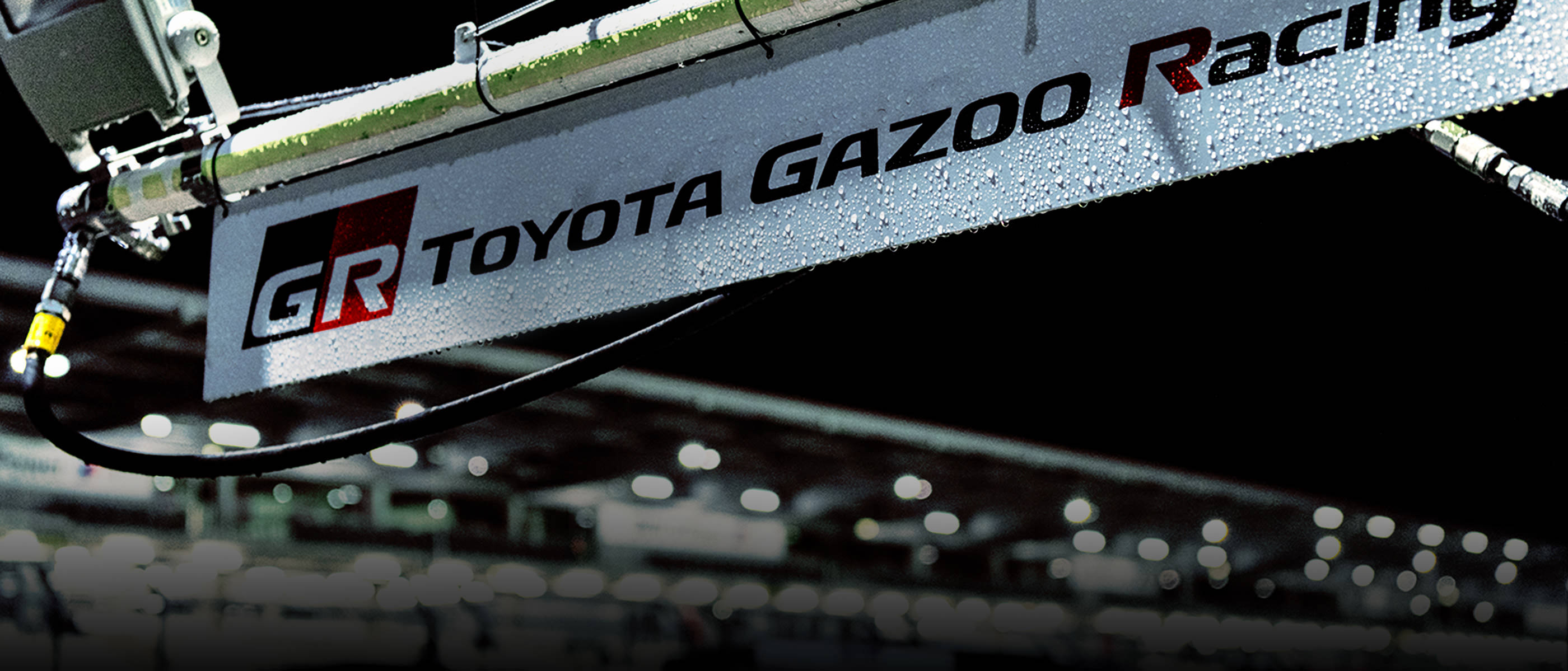 Other
Motorsports
By competing under the umbrella of TOYOTA GAZOO Racing in major worldwide motorsports events,
including the WRC, WEC and the Nürburgring 24 Hours endurance race, Toyota is developing its people,
improving its products and producing ever-better cars.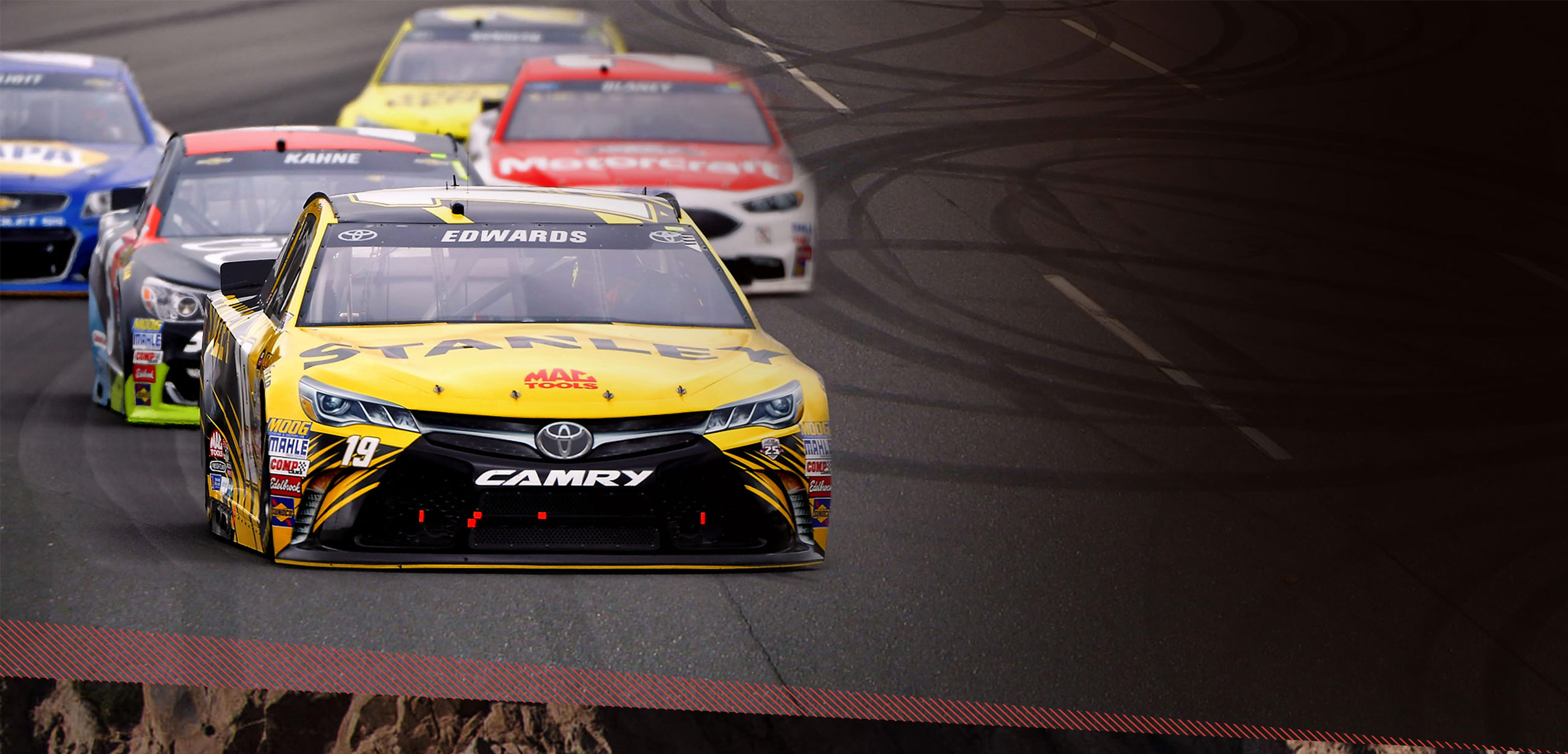 Nascar
Through Toyota Motor Sales, U.S.A., Inc. and Toyota Racing
Development, U.S.A., Toyota will again compete in the NASCAR
series, entering the Toyota Camry in both the Monster Energy NASCAR Cup
take on the Camping World Truck Series. All vehicles
will be fitted with Goodyear tires.
Explore Nascar
Explore Nascar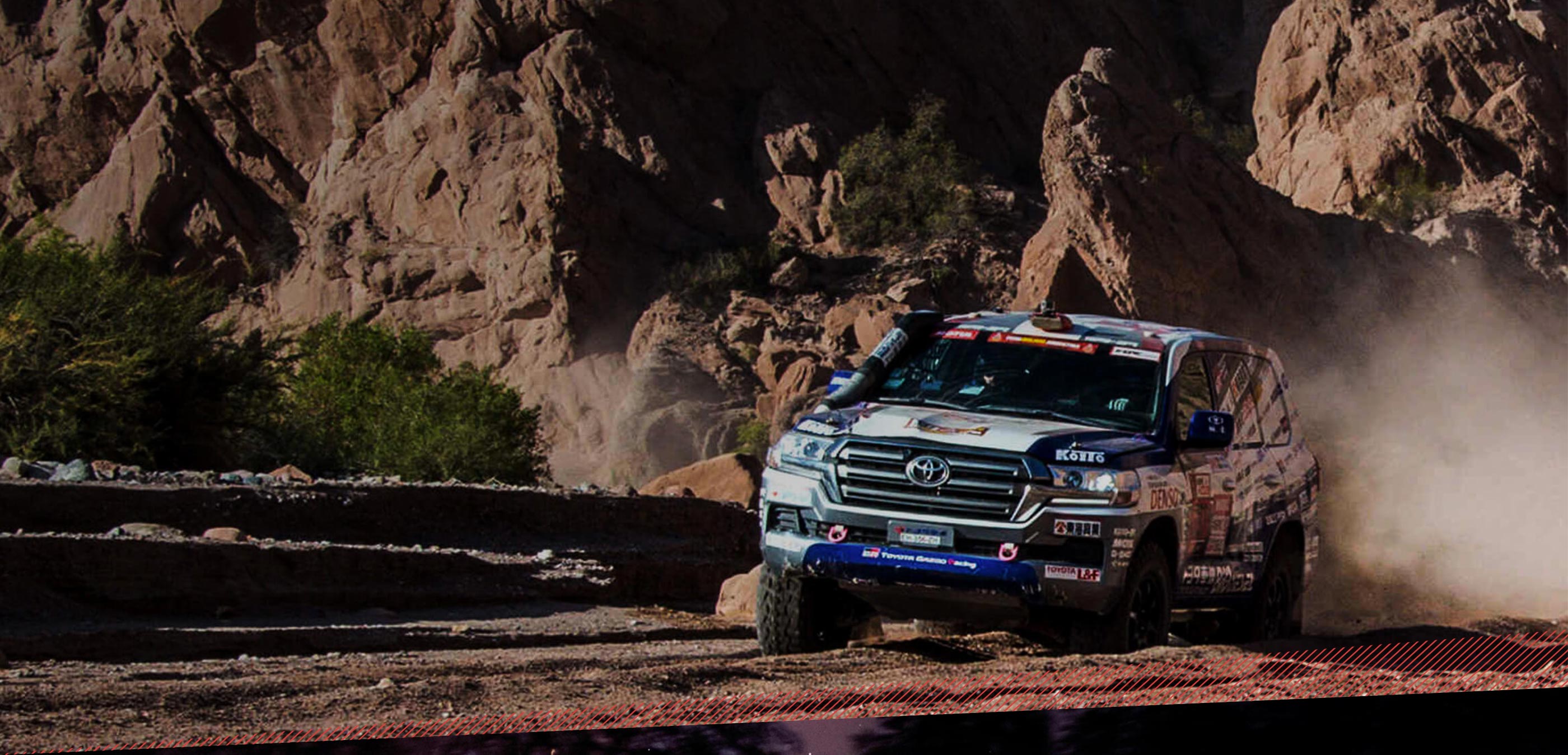 Dakar Rally
The Dakar Rally is the toughest motorsport in the world and
the most famous rally raid in the world, which unfolds across
undeveloped terrain, such as deserts, mountain passes, etc.
The Toyota Group is well represented in the Dakar Rally with
several teams, including Toyota Auto Body and TOYOTA GAZOO
Racing South Africa, entering Land Cruisers and other Toyota
vehicles.
Explore dakar rally
Explore dakar rally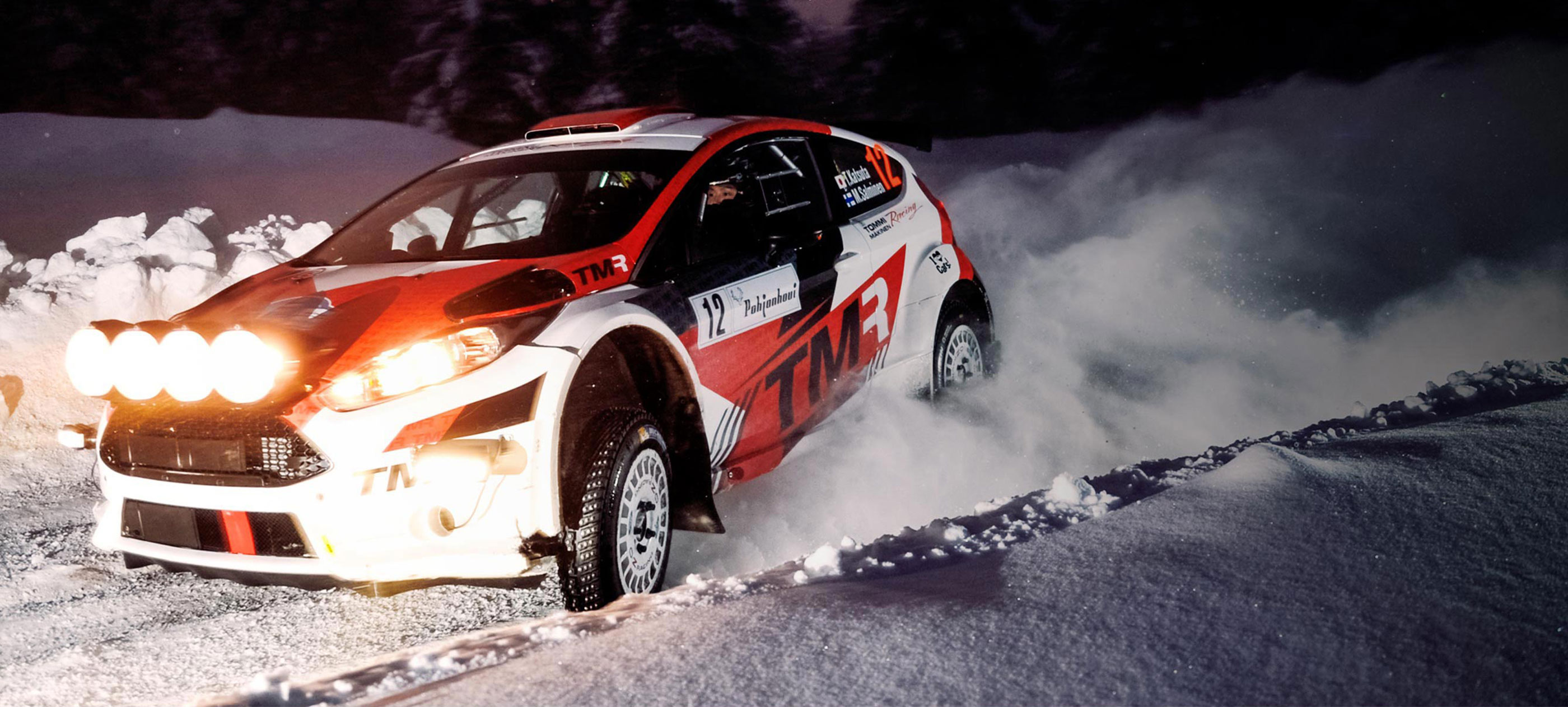 Challenge program
TOYOTA GAZOO Racing Rally Challenge Program supports and trains passionate young Japanese drivers to make their mark on the world in the hopes of further spreading the joy of motorsports and racing. Drivers chosen after a highly competitive selection process take part in a training program including competing in rallies in Europe under instructors from Tommi Mäkinen Racing.
Explore Challenge Program
Explore Challenge Program