Behind
the Scenes

jari-matti latvala
Driver of TOYOTA GAZOO Racing World Rally Team, Jari-Matti Latvala from Finland, made his WRC debut at only 17 (even before getting his driver's license) in the 2002 Rally Great Britain. The very next year he became a member of the Stobart M-Sport Ford Rally Team. In 2008, he won the Swedish Rally at 22, becoming the youngest driver ever to win a WRC event, besting the previous record holder, his countryman and racing legend Henri Pauli Toivonen.

Why TOYOTA
Competes
in the WRC
Hairpin turns, icy patches, potholes—variety is the spice of the WRC. And because the real world is full of vastly different roads, learning about them is essential to developing top quality cars.

A powerful
ally for
Latvala
The Toyota Yaris WRC is a new generation rally car tuned to near perfection in compliance with the 2017 FIA World Rally Car Technical Regulations. Under the hood, its 1.6-liter direct injection turbo engine growls with 380 horsepower plus.

ORIGINS OF
THE CHARACTERS
FOR LATVALA
based on Japanese phonetic
pronunciation.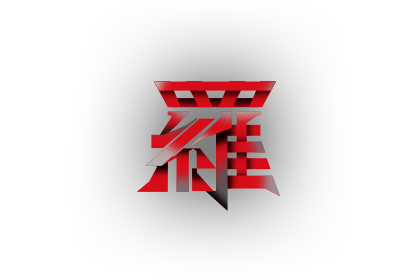 Elegance
Elegance with power, referring
to his driving style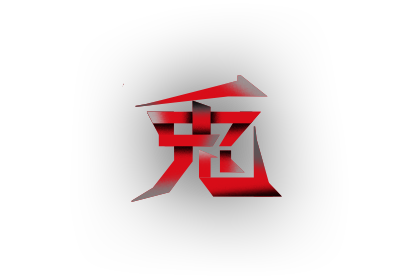 Rabbit
Refers to his kindness and
compassion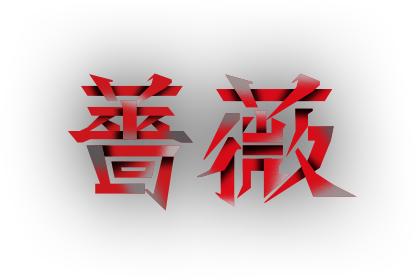 Rose
The brilliance of Latvala's
driving style