PEOPLE

Amazing Stories
"The 24 Hours of Le Mans"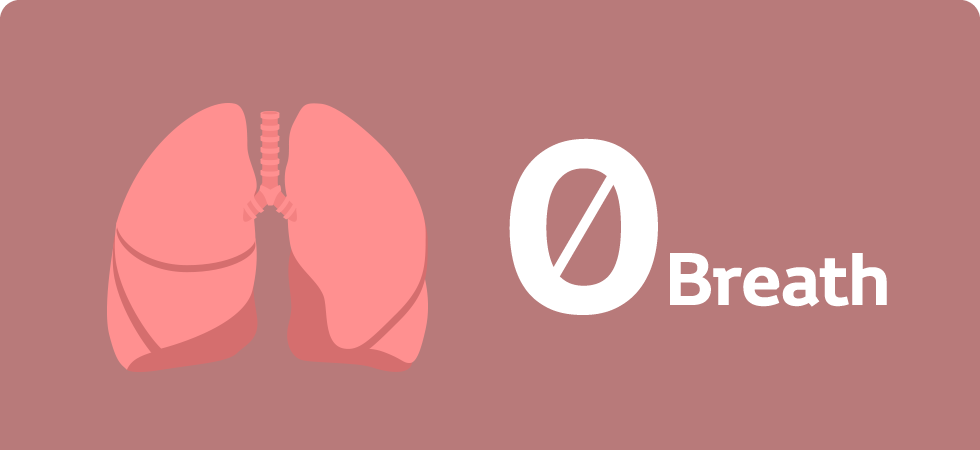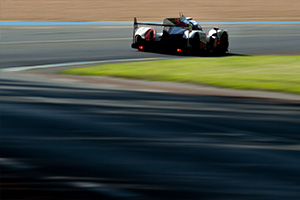 24 Hours of Le Mans
Battle at borderline during high speed cornering, when the driver withstands the intense g-force holding breath.

There are many corners to master in the 24 Hours of Le Mans at the Circuit de la Sarthe. In high speed corners, the driver will be under breathtaking g-force. Running through a corner requires an extreme ability to concentrate.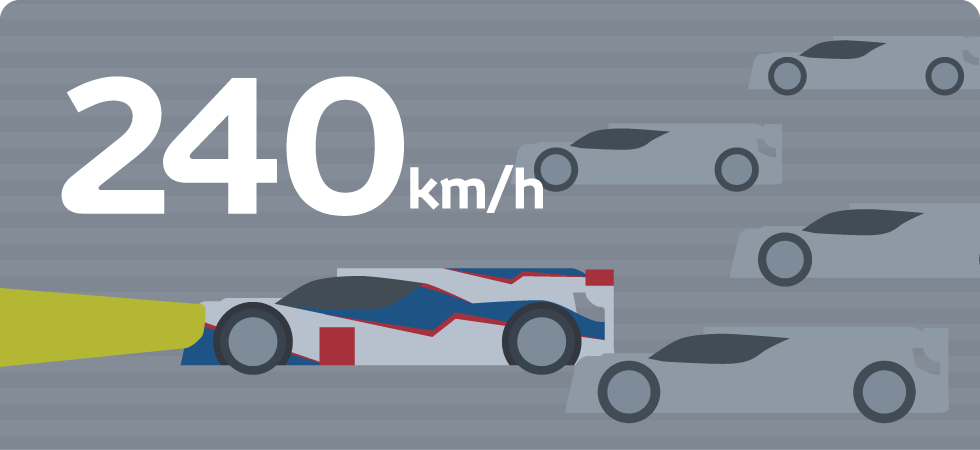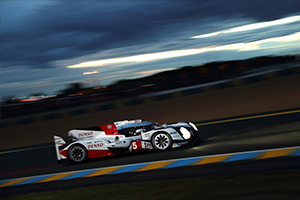 24 Hours of Le Mans
Regardless whether day or night, the driver continues to race with an average speed of

240 km/h

.

The 24 Hours of Le Mans start at daytime, continue overnight, only to guide the driver back to daylight again. During this period, the driver has to respond to specific Le Mans climate changes as well- occasionally with an average speed of about 240 km/h,

which is faster than the average speed of the F1

. It's one of the most demanding endurance races in the world.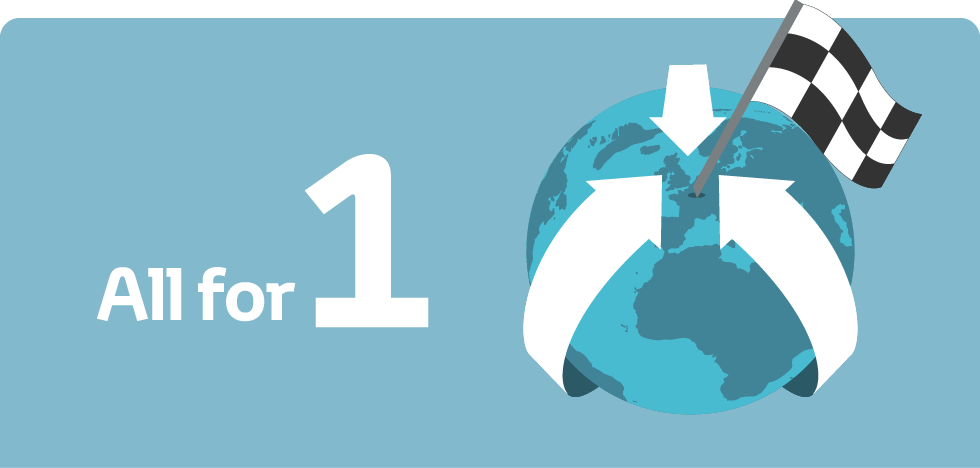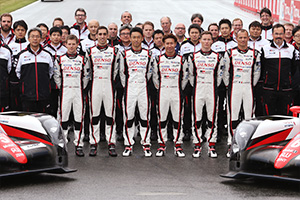 24 Hours of Le Mans
Multinational specialists gathering from all over the world in one mind with one target: to challenge race.

Specialists like drivers, mechanics and engineers aim to lead the team to victory, releasing all their powers and fighting spirit as one.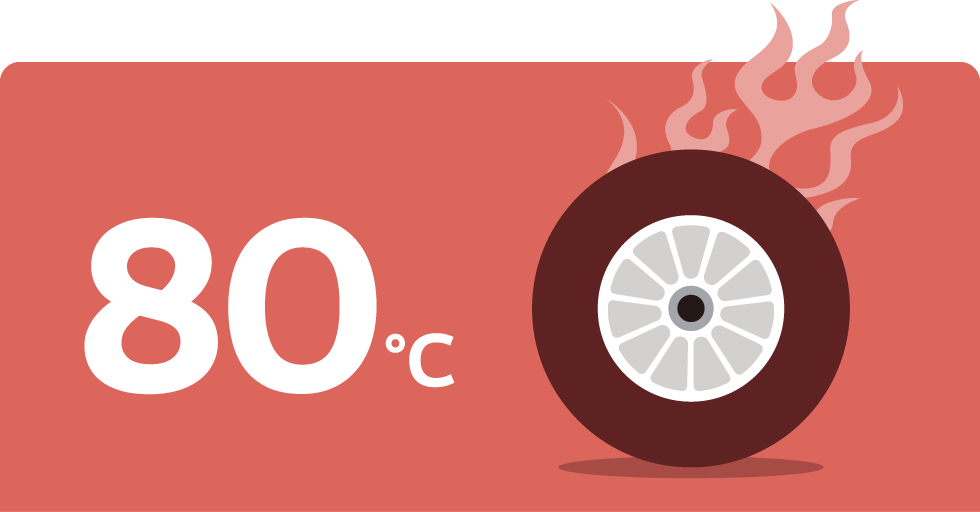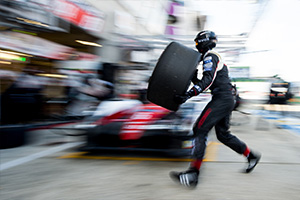 24 Hours of Le Mans
80 °c hot tires of about 20kg weight continuously exchanged by the mechanic

In order to maintain the pressure of the tires at optimum, they have to be prepared in an oven to reach and hold the proper temperature of 80 °c. Each hot and approximately 20kg heavy tire has to be exchanged quickly and accurate by the mechanic.