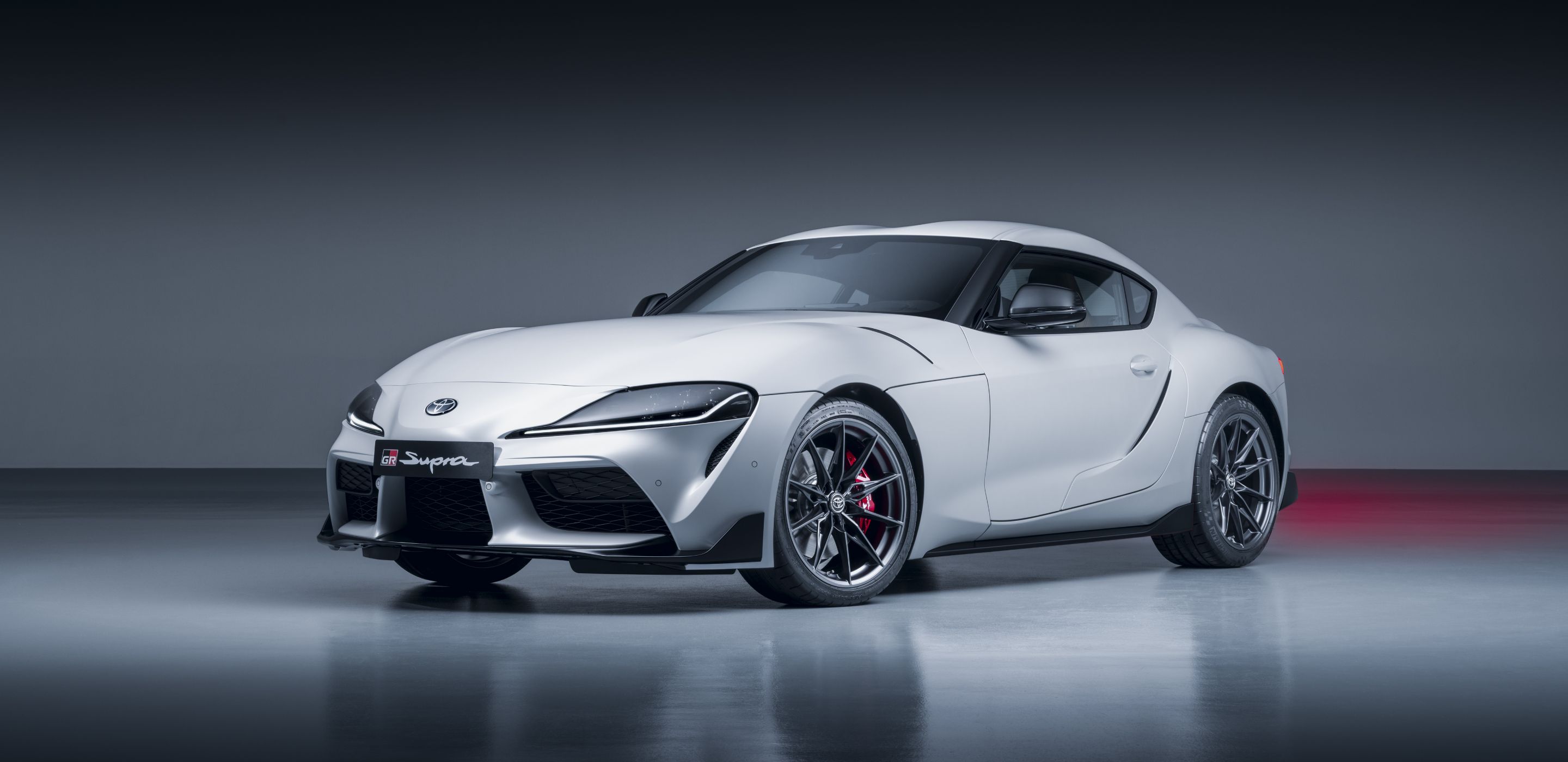 TOYOTA GAZOO Racing Outlines GR Supra Enhancements
Improvements to Feature Upgraded Driving Performance and RZ Stick Shift
Click here for news release
To drive against
the grain.
Lone aesthetic beauty.
The final sense in Pure Sport.
Identity over trend.
Excellence created from precision.
Emotion beyond efficiency.
It's not about the perfect score.
It's about the ultimate in "driving satisfaction".
Heading towards the truth.
A philosophy passed down, with cutting-edge technology on four wheels.
We've made it this far, yet it's only just beginning.
Supra finds its own path.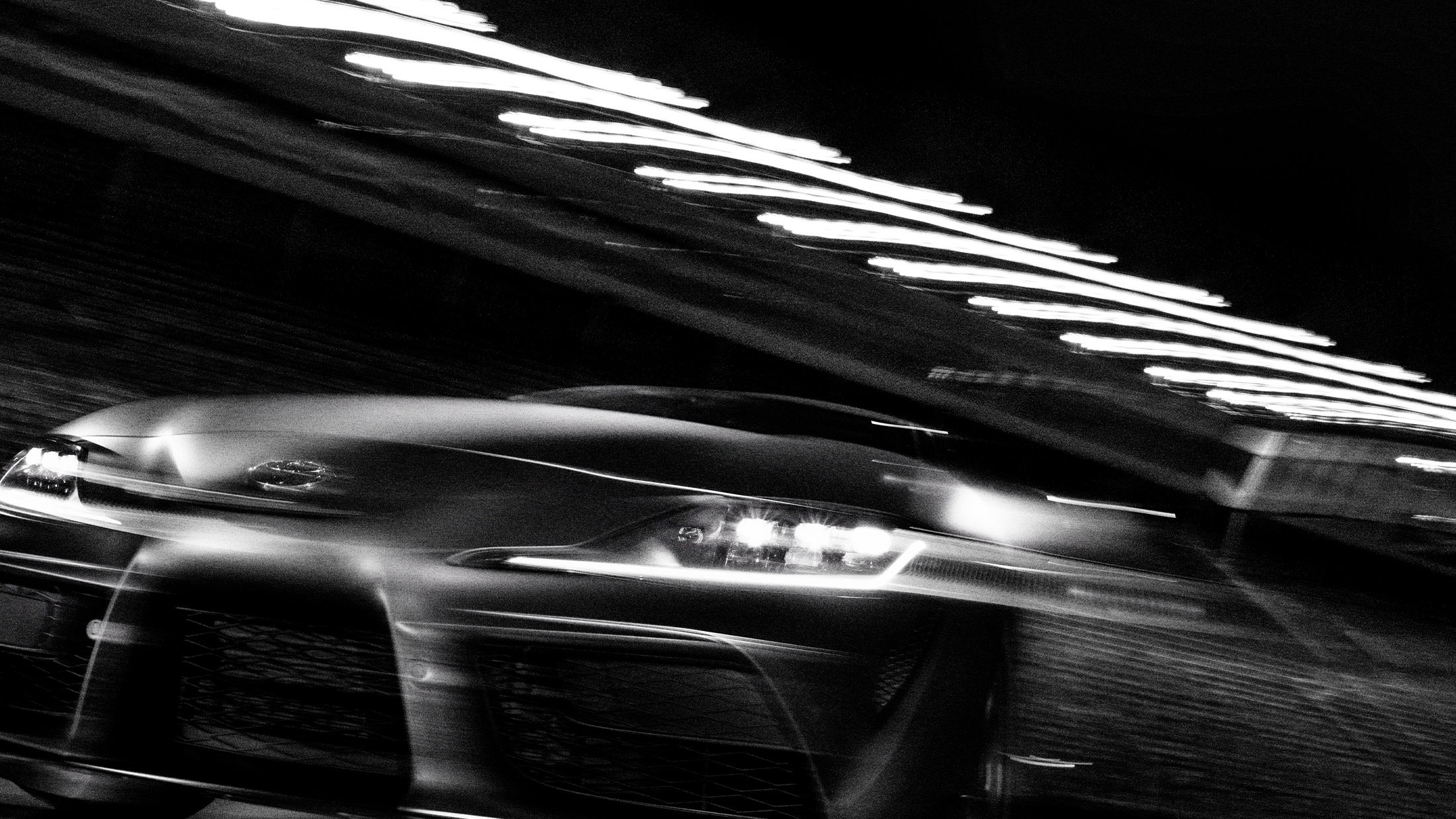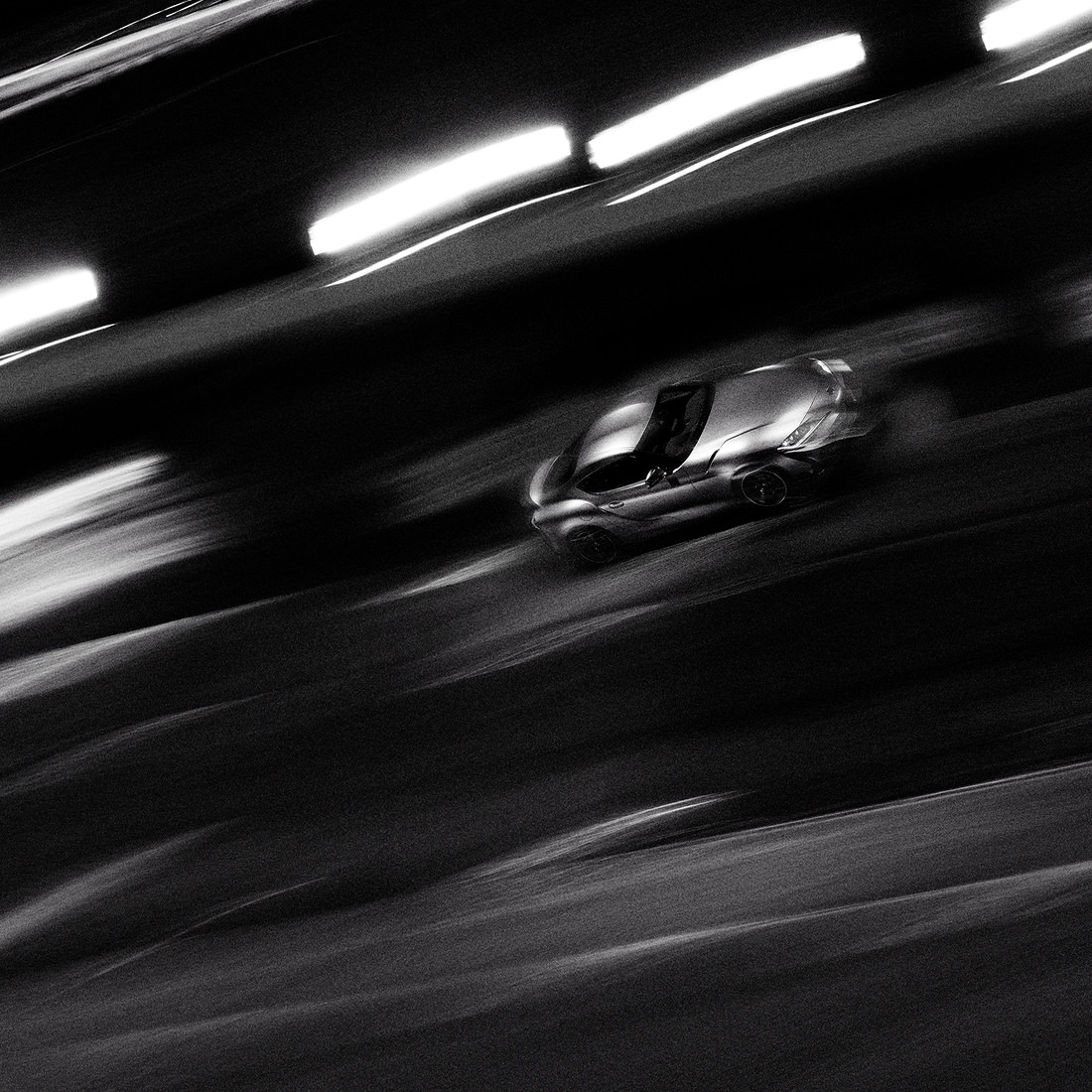 Toyota Unveils New GR Supra at Detroit Auto Show

First Global Model in the GR Series

TOKYO, Japan (January 14, 2019)—Toyota Motor Corporation unveiled its GR Supra at the Detroit Auto Show*1 today (US Eastern Standard Time). It will go on sale in Japan in spring 2019.
The GR Supra is the first global model in the GR sports car series developed by Toyota GAZOO Racing. Since first competing in the 24 hours of Nürburgring endurance race in 2007,*2 Toyota GAZOO Racing has developed its cars and people through motorsports activities with the goal of "making ever-better cars." The team has applied all of the knowledge and expertise it has amassed so far to create the GR Supra, a car designed to set drivers' hearts racing.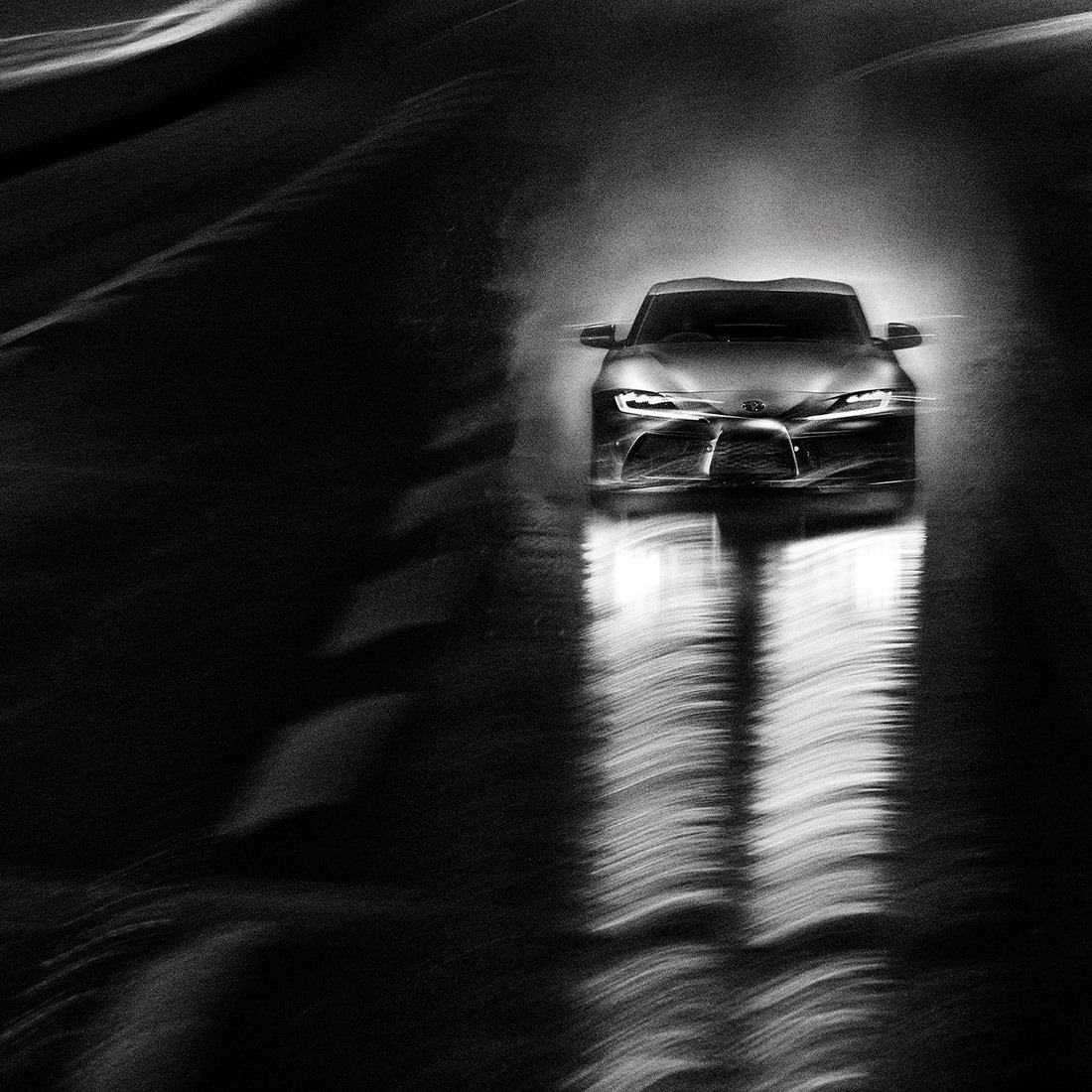 "Back in the day, my Supra and I spent hours together as I trained to become a master driver, and for me the model is like a cherished old friend" says Toyota president Akio Toyoda, who is also a master test driver. "Back then, it was so frustrating that we could only drive an old Supra that was an end-of-life model, while drivers of other manufacturers were all piloting their new prototypes around Nürburgring. The many Supra fans around the world were not the only ones eagerly awaiting Supra's revival; I secretly wanted to make it happen too. The GR Supra was born through rigorous testing at Nürburgring. And as a result I can state with confidence that this GR Supra is not just fun to drive…it's totally the best driving experience."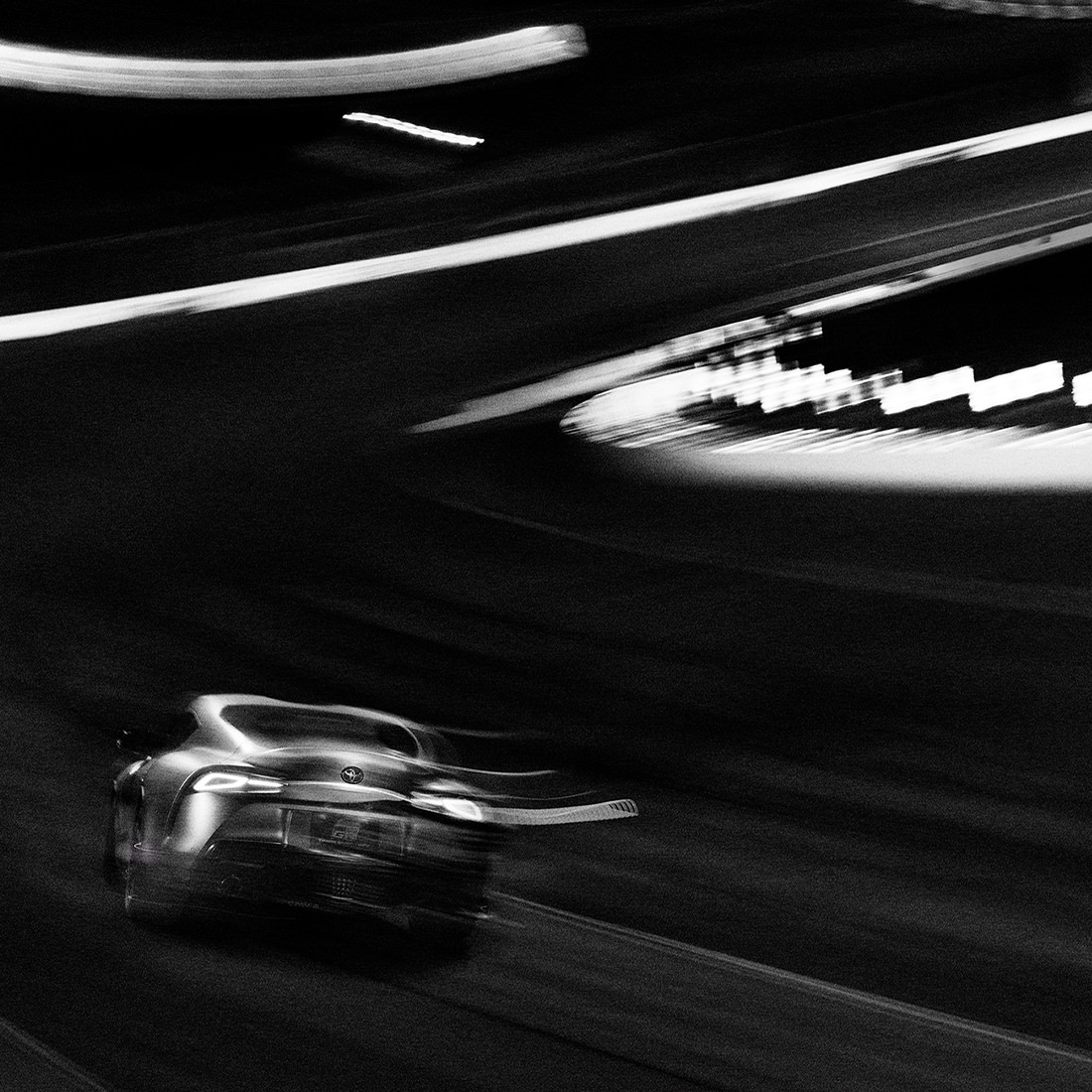 The GR Supra is the fifth generation in the series, and returns following a 17-year break after production halted in 2002. Since the Supra debuted in 1978,*3 all generations have had in-line six-cylinder engines up front with rear wheel drive, and the new model is no exception. This time particular attention has been paid to three fundamentals—wheelbase, track width, and low center of gravity—to impart handling capabilities appropriate to a pure sports car.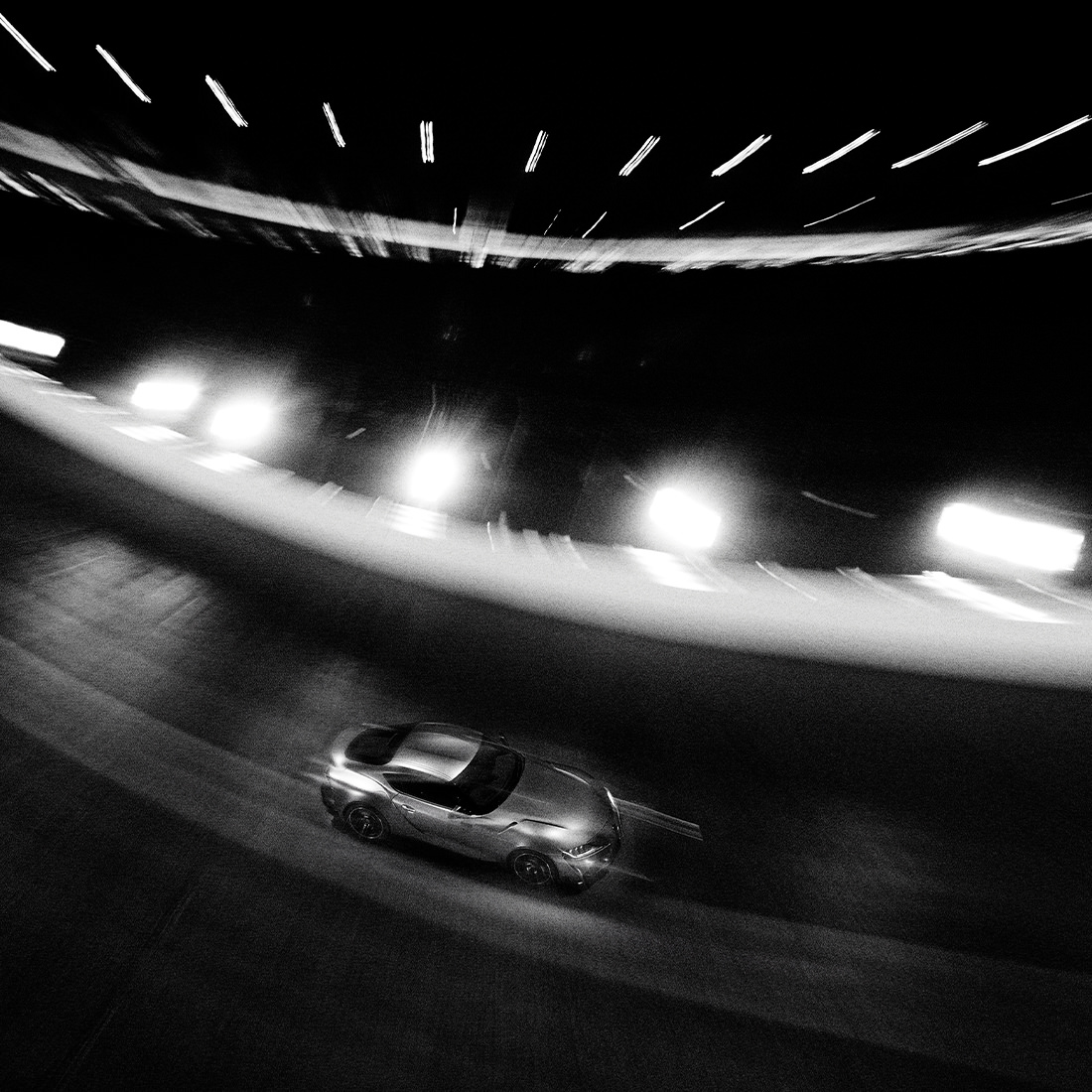 "Our aim was to build a pure sports car offering the ultimate in driving pleasure," explains Tetsuya Tada, chief engineer on the development project. "Rather than just chasing the right numbers for horsepower or lap times, we also focused on the sensory experience to let the driver become part of the car and feel the pleasure of driving."

*1 Officially titled the North American International Auto Show, the Detroit Auto Show is open to the public from January 19 to 27, with press days on January 14 and 15.
*2 Then simply called GAZOO Racing, the team entered the event with two used Altezza modified for the purpose. The team consisted of willing volunteers and all the mechanics were Toyota employees, as were half of the drivers, including company president Akio Toyoda.
*3 In Japan, the debut model was dubbed the Celica XX ("double-X"). The first model released under the Supra name in 1986 in the Japanese market was the third-generation global Supra.
Morizo talks about his old friend Supra's thought for resurrection
Without Supra, I couldn't be a master driver.
I trained my master driver ability by driving Supra a long time ago. I went to Nürburgring and together with Mr.Naruse... who taught me how to drive the car.
Many car is driving more than 200 kilometers... so I'm so scared.
One lap is about 10 minutes... I felt like 10 minutes from now... am I still alive?
At that time, Supra is no longer in Production... no longer sales. All other car makers, their vehicle is the vehicle... which they're going to introduce... two or three years from now. Only Toyota, only myself, is driving used car.
Today, I meet friend from long, long time ago. We are kind of separated but now we meet again. We're back in Nürburgring for final testing of the GR Supra.
Toyota lovers are waiting for the Supra. I think we need a Supra story again.