TOYOTA GAZOO Racing has announced that current Super GT and Super Formula competitor Ritomo Miyata has been selected as a WEC Challenge Program driver.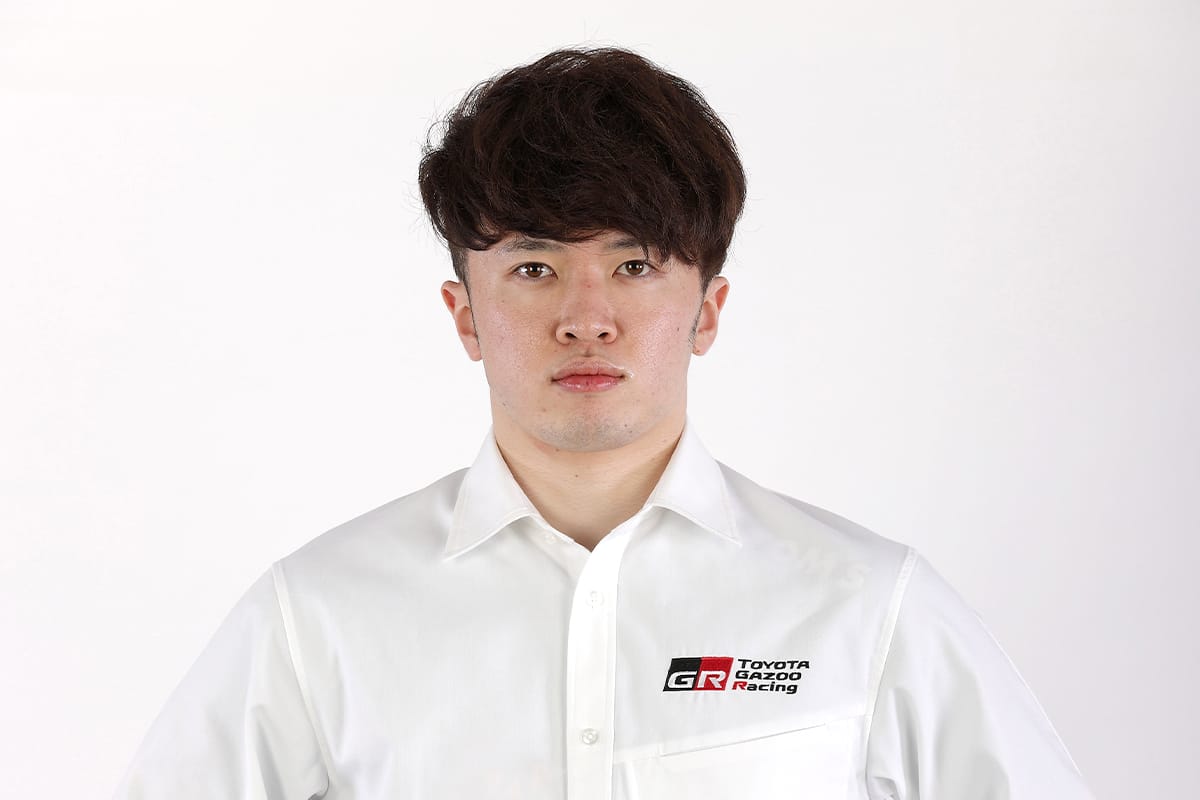 The WEC Challenge Program aims to develop and nurture drivers who can be active in the FIA World Endurance Championship (WEC) in the future, with the aim of realising a sustainable motorsport industry.

Miyata will participate in driving simulator training and other development work at TOYOTA GAZOO Racing Europe (TGR-E) in Cologne, Germany. He will also join the team, in a non-driving capacity, when it competes at the Le Mans 24 Hours (June 10-11), the 6 Hours of Monza (July 9) and 6 Hours of Fuji (10 September).

Through his presence at these events, he is expected to become increasingly integrated within the team whilst also becoming more familiar with the international WEC environment. His continued participation in the program will be decided based on performances and development progress.

Miyata, now 23, is a graduate of the TOYOTA GAZOO Racing Driver Challenge Program and has shown consistent speed in domestic competition. This season he competes in the GT500 class of Super GT with TGR TEAM au TOM'S, and in Super Formula with VANTELIN TEAM TOM'S.

He has expressed his determination to compete at World Championship level and already made strong efforts to achieve this, including participating in a simulator session at TGR-E last year. He impressed the team with his driving performance, and set competitive lap times, to earn his selection as a WEC Challenge driver.

In addition, a new WEC Challenge Program training session for young drivers has been announced for the Le Mans 24 Hours. TOYOTA GAZOO Racing Driver Challenge Program Racing School members Jin Nakamura and Rikuto Kobayashi will participate and experience firsthand how WEC drivers and engineers take on the challenge of Le Mans.

By broadening the horizons of aspiring drivers through overseas experience at one of the world's toughest and most prestigious races, TOYOTA GAZOO Racing aims to build strong foundations which will enhance their chances of participating in WEC in the future.