Toyota's participation motorsports has a special mission: to fine-tune not only our cars but the abilities of the people who make them. This has been Toyota's manufacturing philosophy since the time of our founder Kiichiro Toyoda. The extreme conditions of motorsports reveals the full potential of vehicles. Potential that we don't see in day-to-day driving. Motorsports allows us to test the ultimate limits of a vehicle—and to push those limits even further so that we can make "ever-better" cars.

We believe that driving under the extreme conditions of motorsports also provides growth opportunities for the people manufacturing and maintaining these cars. For that reason, since 1957, Toyota has competed in wide range of motorsports events, including the FIA World Rally Championship (WRC) and the World Endurance Championship (WEC). But there's no time to rest. New challenges await.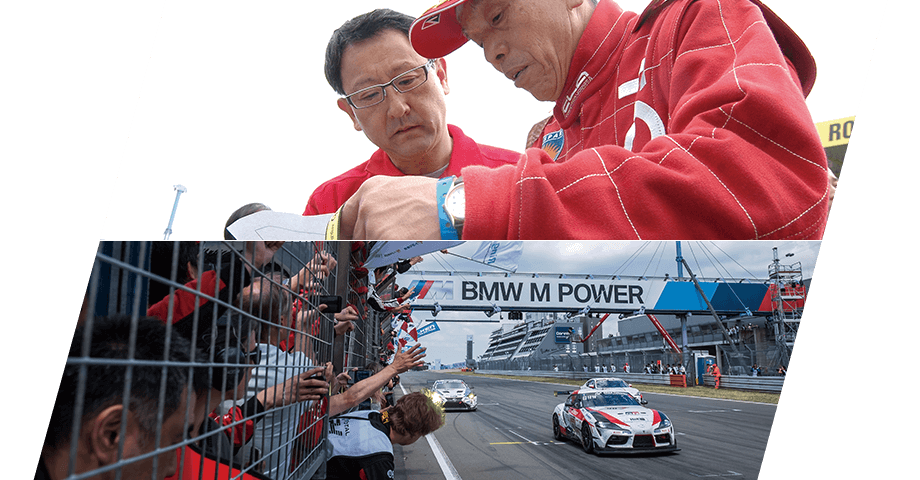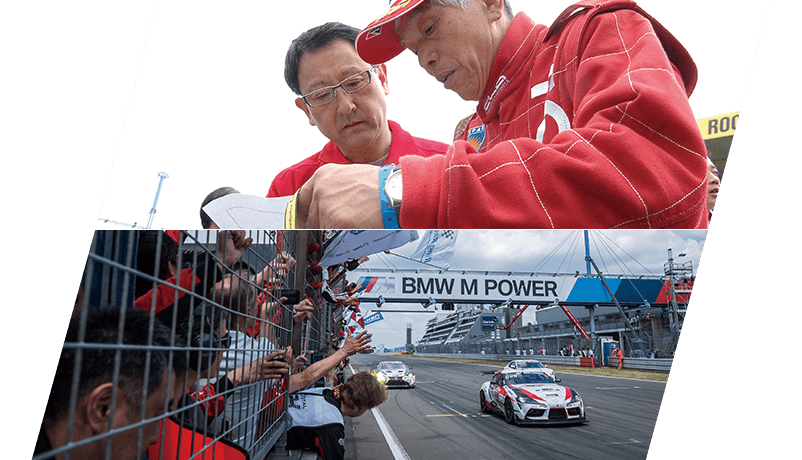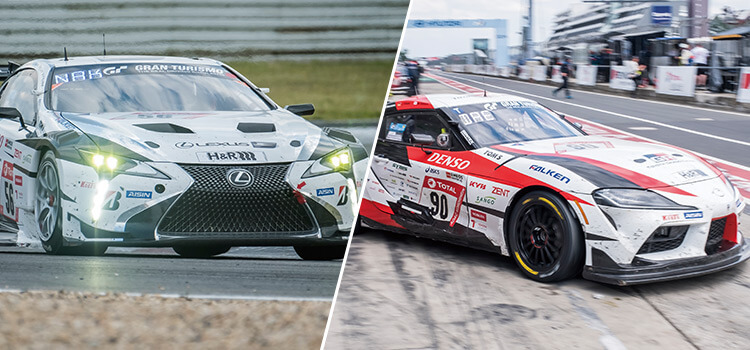 Nürburgring is notoriously iconic. The world's most demanding race on the world's most challenging course. That's why TOYOTA GAZOO Racing sends a special team of Toyota employees from nearly every area of specialization—including engineers, drivers and many others—to the 24 Hours Nürburgring endurance race.

Driving vehicles through extreme conditions for a full 24 hours, our team quickly identifies the causes behind any car trouble, including accidents, and immediately works to fix the problem and quickly get the vehicle back on the road. The perspectives experienced by employees involved in Nürburgring drives our work process in developing new production cars.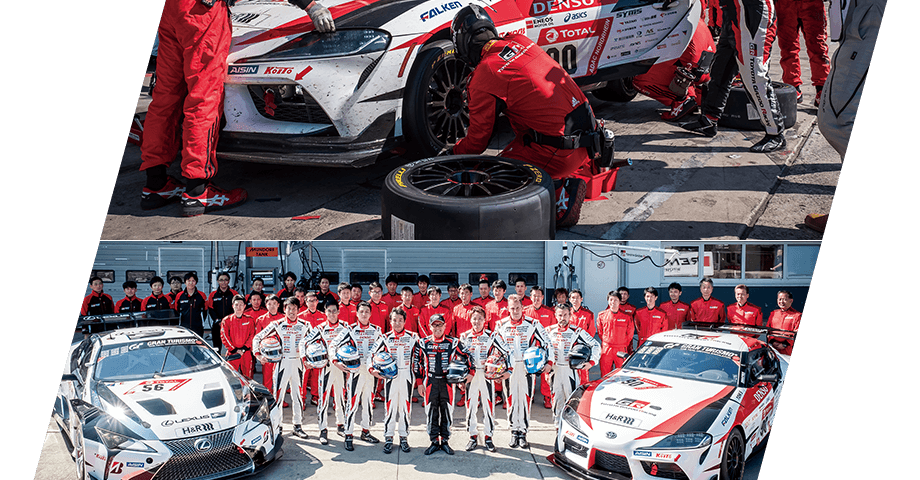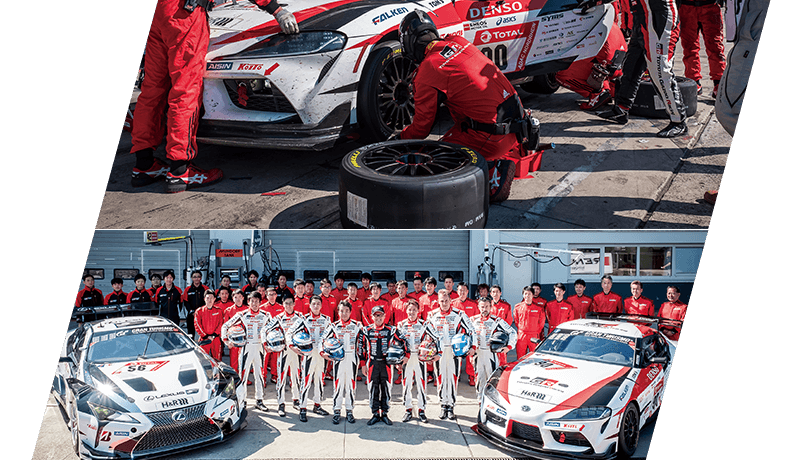 While the world of motorsports seems glamorous to most, TOYOTA GAZOO Racing has a very different, down-to-earth agenda—learning every last curve of every road on the planet.

Toyota's philosophy on participating in motorsports is this: roads build people, and people build cars. With that philosophy in the driver's seat, Toyota's 5 Continents Drive Project, started in 2014, has traversed 3 continents—Australia, the Americas (North America, Latin America), and Europe—and covered a total of 89,000 km in 350 days, with 480 Toyota employees taking part.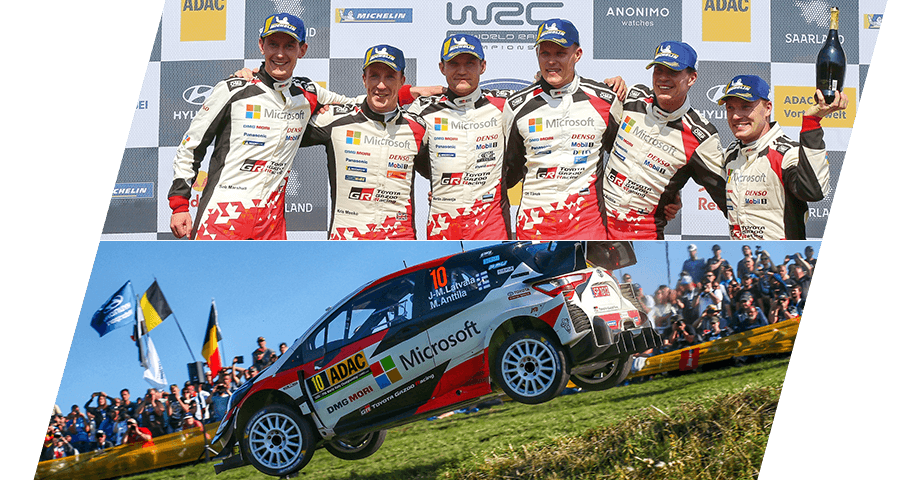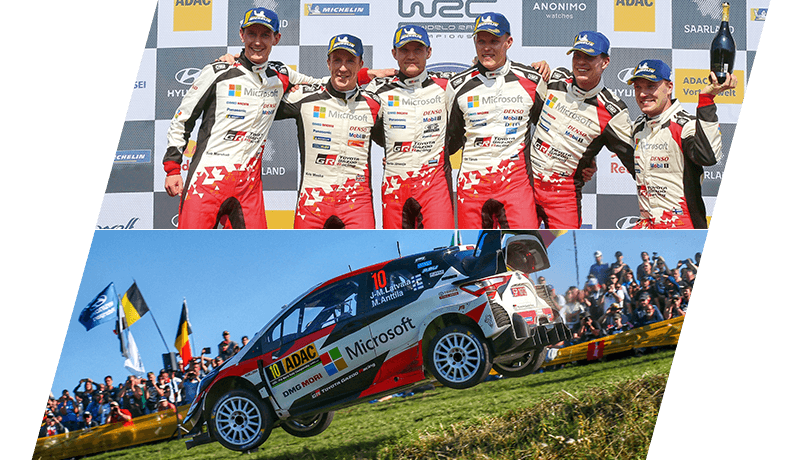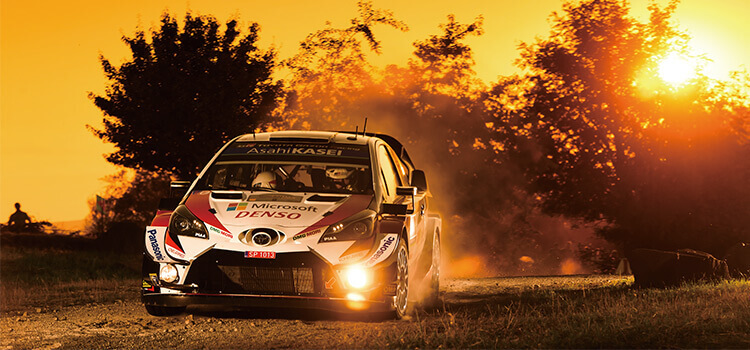 As president of Toyota Motor Corporation, Akio believes our mission is making better-driving cars. With that in mind, he continues to take the wheel to hone his special knack for building the kind of vehicles he loves.

Not only does he race—primarily in rallies on public roads—he also takes part in the 5 Continents Drive. By taking to the road and handling vehicles himself, Akio embodies the Toyota philosophy: "Roads build people, and people build cars."



In 2018, in only its second try, TOYOTA GAZOO Racing (TGR) raced to victory in the FIA World Rally Championship (WRC). Next, TGR won the 24 Hours of Le Mans in its 20th attempt. As one of the three most prestigious motorsport races in the world, Le Mans is part of the coveted "Triple Crown of Motorsports."

As the face of Toyota motorsports, the TOYOTA GAZOO Racing team is committed to continue fine tuning its skills and sharing its perspective, experience and technologies with the entire company. Our goal remains the same: making "ever-better" cars.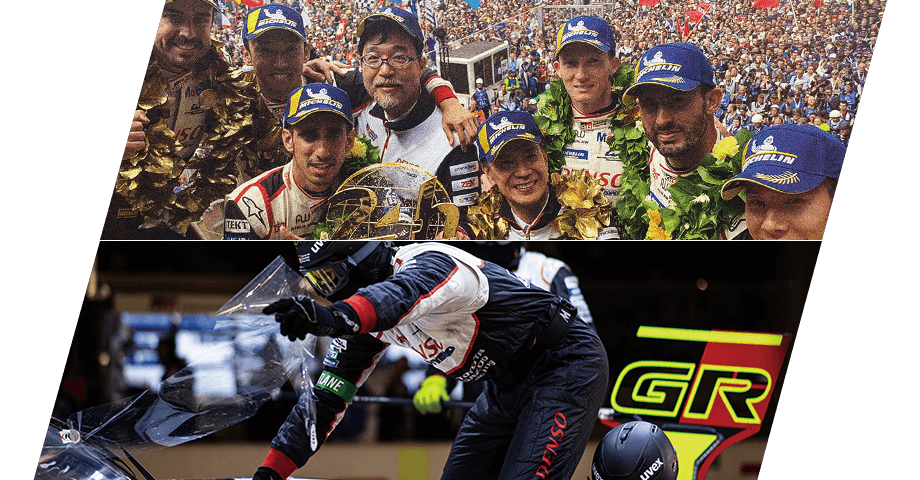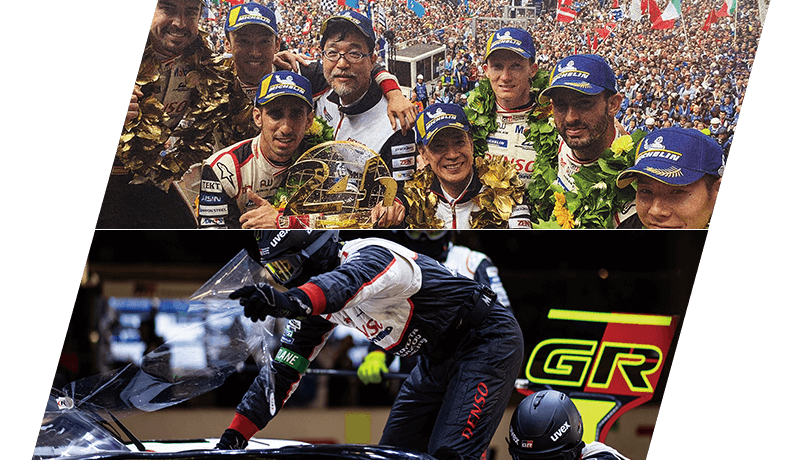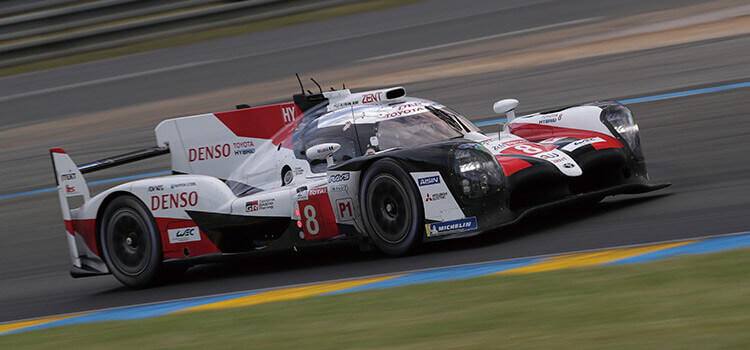 Motorsports initiatives have given Toyota broad perspective and deep experience, which the company has applied to the development of numerous production cars. Some of these model line-ups are ideally suited for passing on the special motorsports DNA, particularly Toyota's GR Series. And after 16 years, one GR series model, the Supra, is ready to make a big comeback.

GR series sportscars are packed with technologies and pumping with the passion of motorsports. Drive one and the thrill is yours.