WRC - FIA World Rally Championship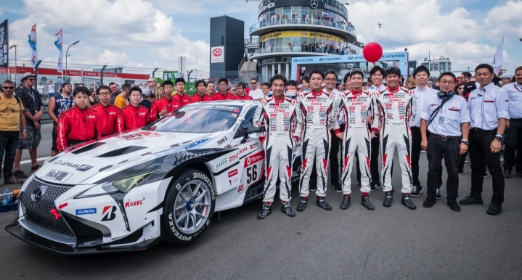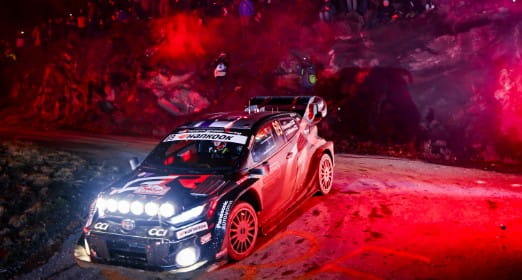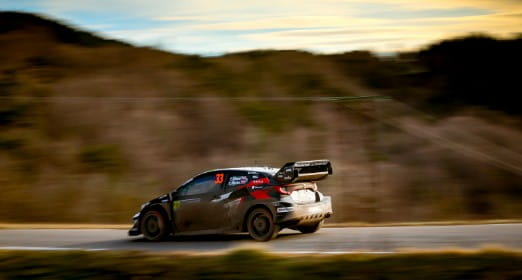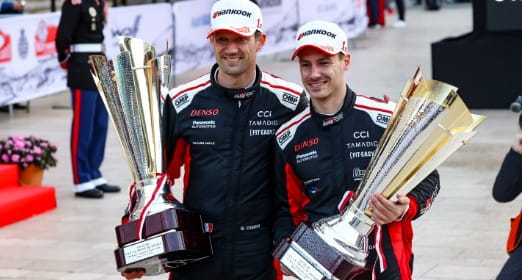 We will continue honing our cars through competition on all kinds of roads around the world to further promote making ever-better motorsports-bred cars, and we aim to win the three titles (manufacturer, driver, and co-driver) for the third year in a row under the leadership of Jari-Matti Latvala.
Continuing from 2022, we will participate in the Rally1 class, which is the top category of the WRC. The team of Takamoto Katsuta and Aaron Johnston, which competed as part of the WRC Challenge Program in 2022 with TOYOTA GAZOO Racing World Rally Team Next Generation, has been promoted to the TOYOTA GAZOO Racing WRT roster for the 2023 season, where they will share the position of driving the third car with the team of Sébastien Ogier and Vincent Landais.
WEC - FIA World Endurance Championship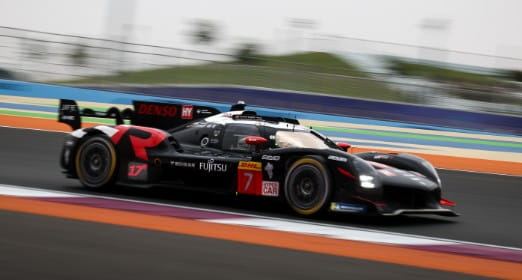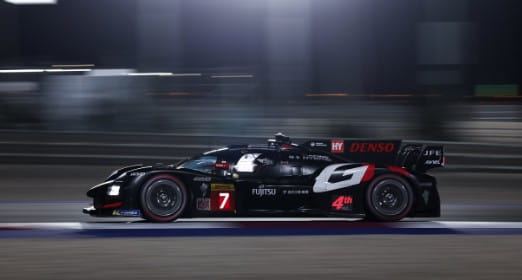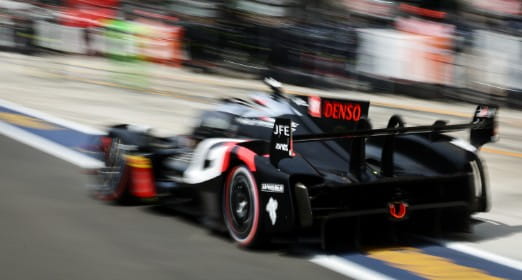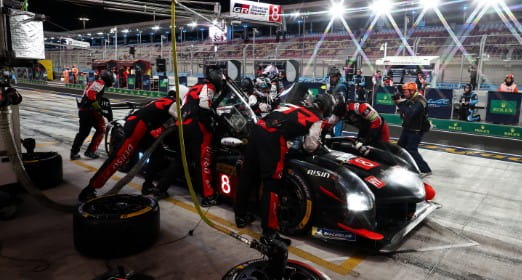 We will continue to race in the Hypercar category (LMH class), which is the top class of the WEC. A number of new rivals will participate in 2023, which will also mark the 100th anniversary of the 24 Hours of Le Mans.
TGR will enter with the GR010 HYBRID, fitted with RACING HYBRID technology that has been advanced during WEC competition. Under the leadership of Team Principal Kamui Kobayashi, our aim is to win the 24 Hours of Le Mans for a sixth time in a row, and to secure both the Drivers' and Manufacturers' double for a fifth year in succession.
Dakar Rally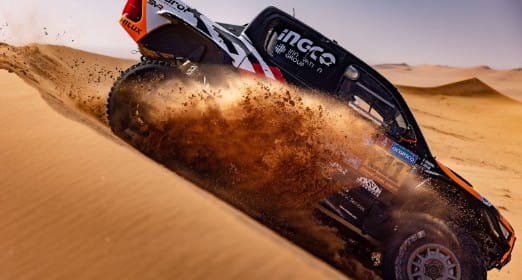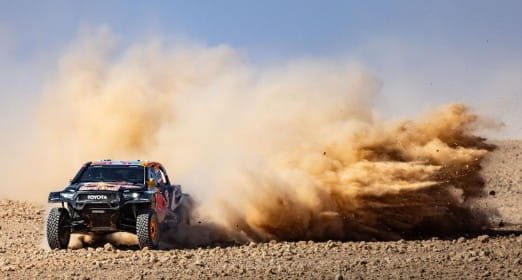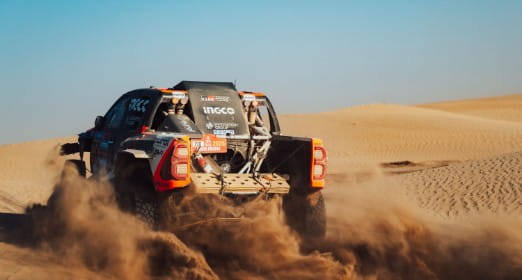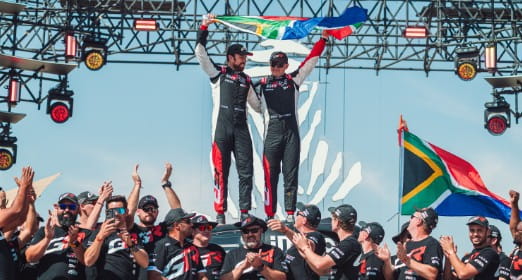 Second consecutive DAKAR victory for TOYOTA GAZOO Racing
Qatar's Nasser Al-Attiyah and his French co-driver, Mathieu Baumel, successfully defended the Dakar title they won for TOYOTA GAZOO Racing (TGR) in 2022, when they brought their GR DKR Hilux T1+ over the finish line of the final stage of Dakar 2023 on 15 January.
GR LINEUP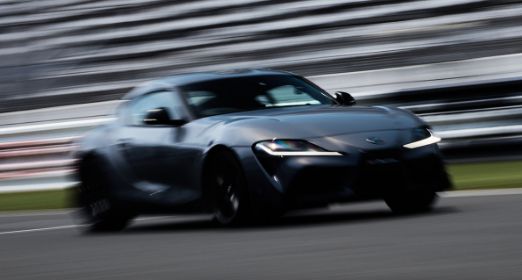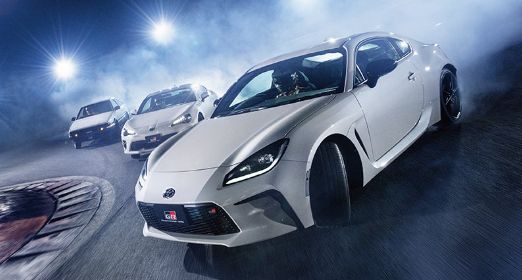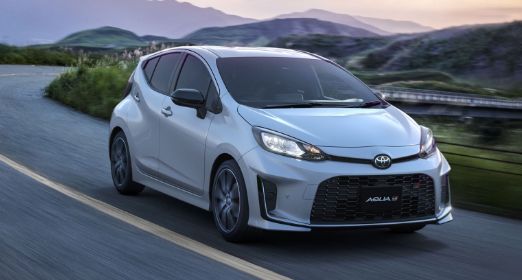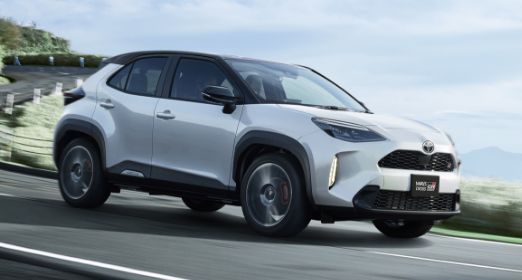 GR SERIES:
A PURE SPORTS CAR WITH THE DNA OF MOTORSPORTS.
Motorsports initiatives have given Toyota broad perspective and deep experience, which the company has applied to the development of numerous production cars. Some of these model line-ups are ideally suited for passing on the special motorsports DNA, particularly Toyota's GR Series such as GR COROLLA launched last December.
GR series sportscars are packed with technologies and pumping with the passion of motorsports. Drive one and the thrill is yours.