TOYOTA GAZOO Racing WRC Challenge Program driver Takamoto Katsuta had a disappointing end to his first Ypres Rally Belgium when he crashed out on one of the notoriously tricky asphalt stages during the second day of the event.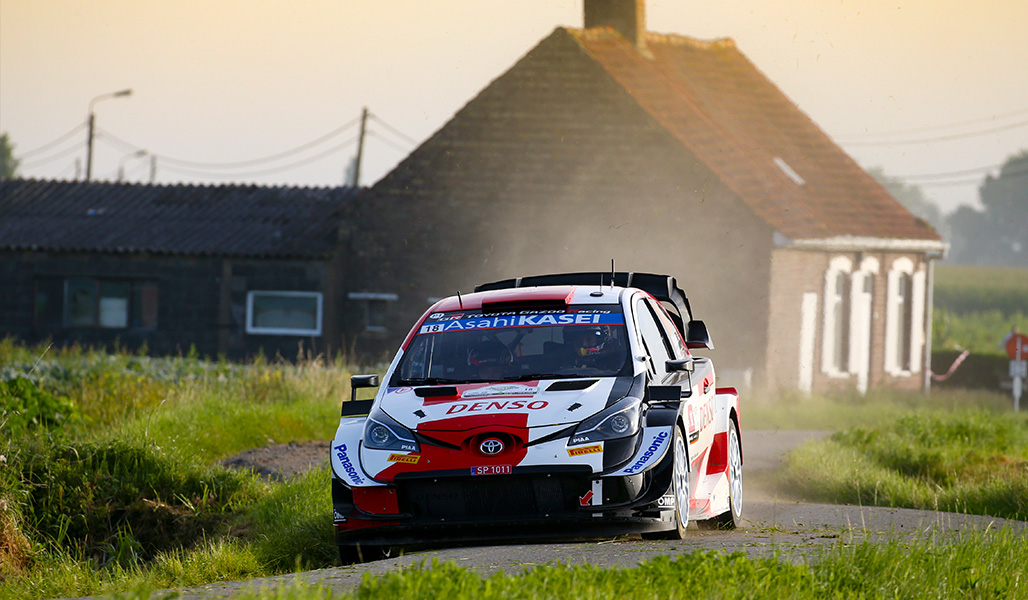 While the event has a rich history, this was its debut in the FIA World Rally Championship, meaning it was a brand-new challenge for many of the drivers – Katsuta included. That challenge was made up of fast and narrow stages on farmland roads lined by ditches and featuring numerous junctions, with dirt being dragged onto the road by each passing car. For Katsuta this was also his first rally with a new co-driver, Keaton Williams, who was standing in for Dan Barritt.
The opening day of the rally on Friday featured a shakedown in the morning and then eight stages through the afternoon and evening – the longest day in terms of competitive distance. Katsuta made a solid and consistent start as he learned about driving the unique stages, completing the day in seventh overall.
Katsuta had moved up to sixth at the start of Saturday, but in the day's second stage he had a high-speed crash when he ran wide into one of the many ditches following a bump in the road. Both Katsuta and Williams were unhurt – testament to the strength of the Toyota Yaris WRC – but the damage was too significant for them to restart on Sunday.
Quotes:
Takamoto Katsuta:"This was a very difficult and demanding rally. The grip level is very hard to predict and in some sections it is more difficult because of the gravel brought onto the road. I needed to take it step-by-step, and on Friday I was learning many things and gaining new experience. On Saturday I wanted to try and push a bit more in some sections to try and get a better feeling with the driving, but unfortunately we crashed in SS10. It was in a high-speed but narrow section near the start of the stage. There were some bumps and when the car landed in the compression I couldn't turn as easily and we went wide into the ditch. In this rally you can't make this kind of mistake. It was a big crash but luckily we were both OK. I am very sorry for the team. It was a shame but it is part of the learning and I will try to come back stronger."
Juho Hänninen (TOYOTA GAZOO Racing WRC Challenge Program instructor):"Ypres is quite challenging and unique compared to other rallies, and Taka didn't feel so confident at the start of the rally. I respected his approach: that he didn't try to push too early and accepted that it would take some time to build up the speed. But on these roads even a really small error can end up in quite a big accident and unfortunately that's what happened. He just lost the line a bit and that was it. Even if you are not pushing on the limit, it can still happen. It's part of the learning curve and Taka still gained some good experience this weekend. He hasn't been so confident on narrower asphalt roads, and next time when he drives on some similar sections – even if it's not this rally specifically – it will be a bit easier with that experience."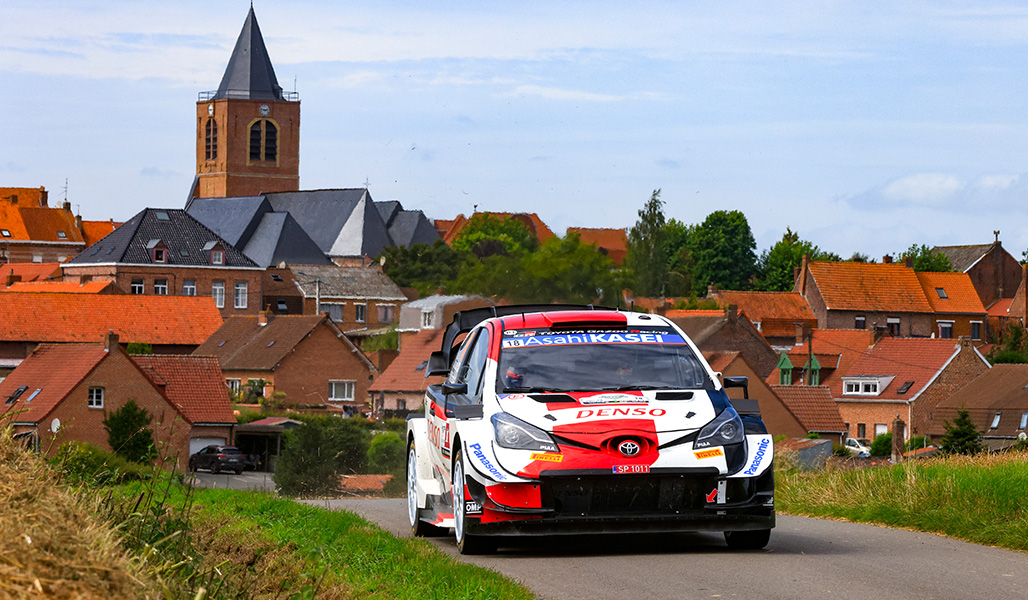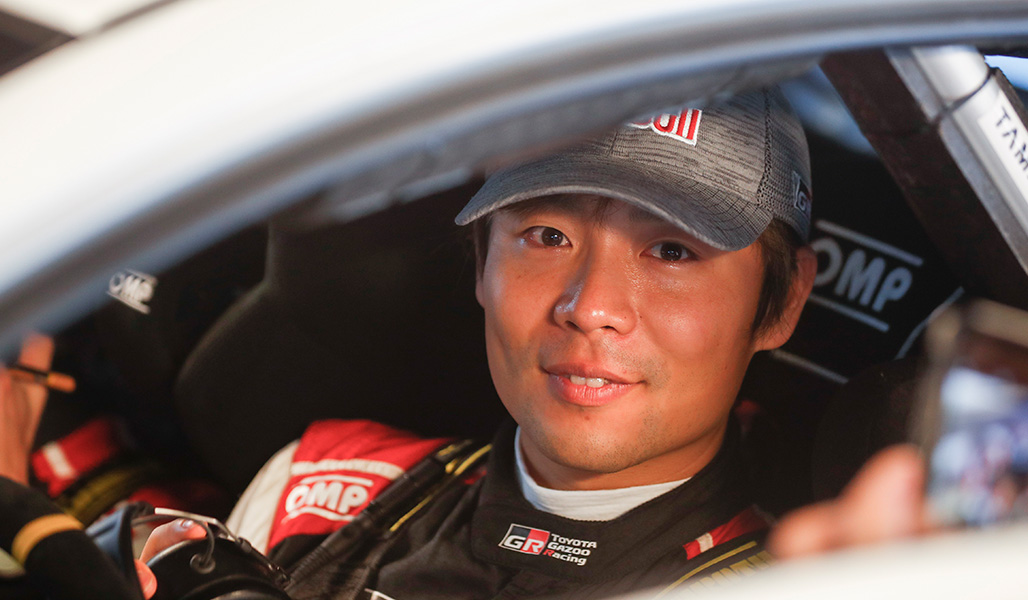 Results
1 Thierry Neuville/Martijn Wydaeghe (Hyundai i20 Coupe WRC)

2h30m24.2s

2 Craig Breen/Paul Nagle (Hyundai i20 Coupe WRC)

+30.7s

3 Kalle Rovanperä/Jonne Halttunen (Toyota Yaris WRC)

+43.1s

4 Elfyn Evans/Scott Martin (Toyota Yaris WRC)

+49.6s

5 Sébastien Ogier/Julien Ingrassia (Toyota Yaris WRC)

+55.8s

Retired Takamoto Katsuta/Keaton Williams (Toyota Yaris WRC)
What's next
The Acropolis Rally in Greece returns to the WRC calendar for the first time since 2013 on September 9-12. The event has a legendary reputation thanks to its rough and rocky terrain.
TOYOTA GAZOO Racing WRC Challenge Program is supported by following partners.