Seven-time World Rally champion Sébastien Ogier is ready for his first taste of the Le Mans-winning GR010 HYBRID Hypercar following a successful two-day simulator session with TOYOTA GAZOO Racing.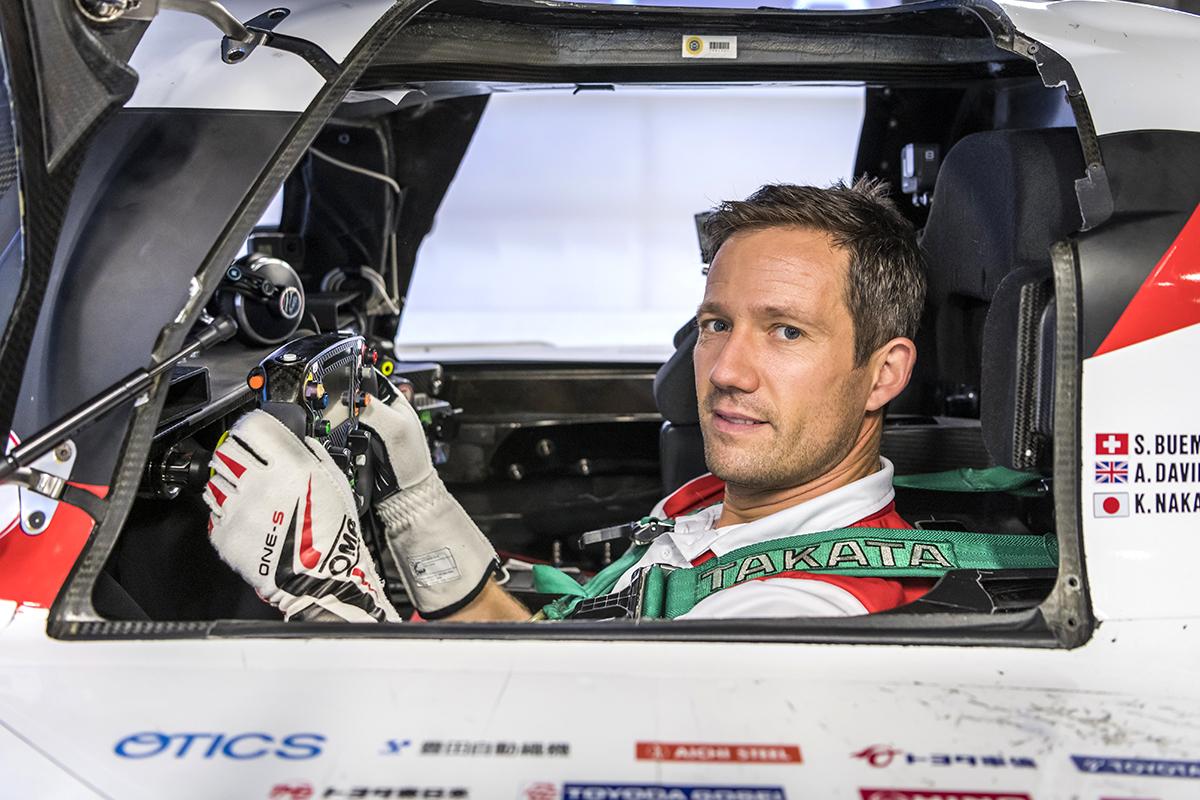 Sébastien will drive a GR010 HYBRID in the annual FIA World Endurance Championship (WEC) rookie test at the Bahrain International Circuit on 7 November, the day after the final race of the 2021 season.
To prepare himself for the test, he visited the TOYOTA GAZOO Racing WEC team headquarters in Cologne, Germany for a seat fitting and driving simulator session, during which he spent two days driving the 5.412km Bahrain track at the wheel of a GR010 HYBRID.
During the session, Sébastien was able to discover more about the characteristics of the 700PS, four-wheel-drive GR010 HYBRID and establish a positive relationship with the engineers who will work together with him in Bahrain.
Sébastien, who drove the TS050 HYBRID on the simulator in July 2020, will be joined Charles Milesi at the rookie test. Charles, 20, was selected to take part by WEC in recognition of his impressive LMP2 season, which included a Le Mans class win. He also completed a simulator session in Cologne earlier this month.
The Bahrain rookie test takes place on Sunday 7 November, with a two-hour morning session followed by three hours of running in the afternoon.
Sébastien Ogier:
"I'm happy to be driving the GR010 HYBRID Hypercar on track for the first time in the official WEC rookie test in Bahrain. The simulator session went well; it was nice to work with the team and discover the GR010 HYBRID for the first time. I could already feel that the Hypercar is very different to the TS050 HYBRID which I drove on the simulator last year. As everyone knows, it's a dream of mine to compete in endurance racing in the future and the test in Bahrain is important to learn more about the car and about my own level. It's a big challenge for me and I'm working hard to be ready for Bahrain, but I'm really looking forward to it."