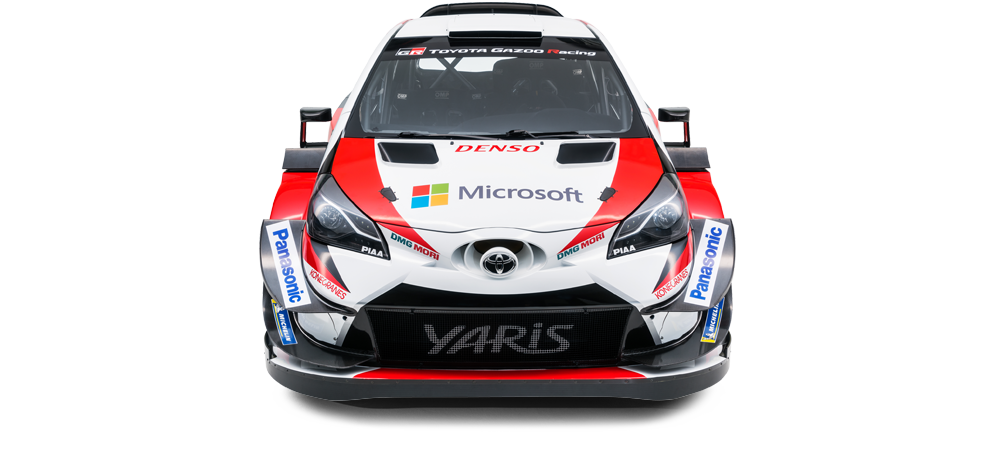 Our Philosophy
TOYOTA GAZOO Racing embodies Toyota's commitment to overcoming every limit to make "ever-better" cars.
To forge new technologies and solutions under the extreme conditions of motorsports, we will never stop innovating.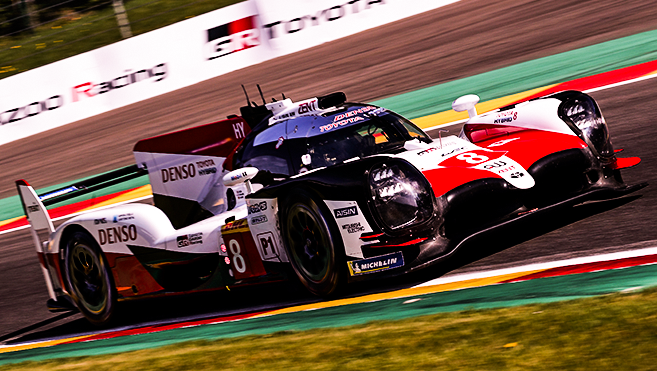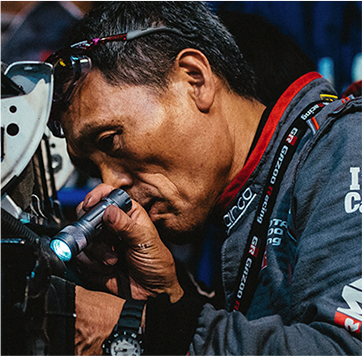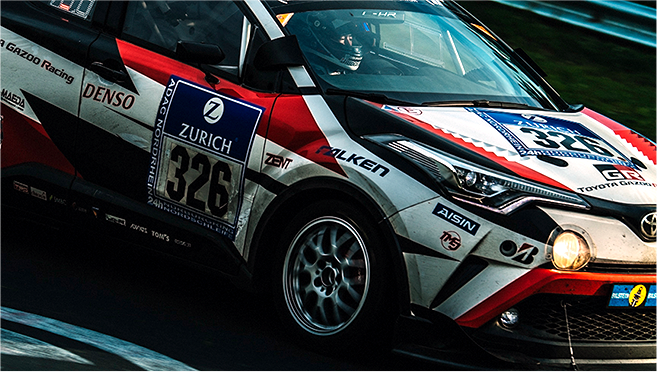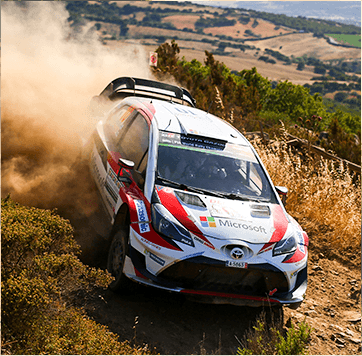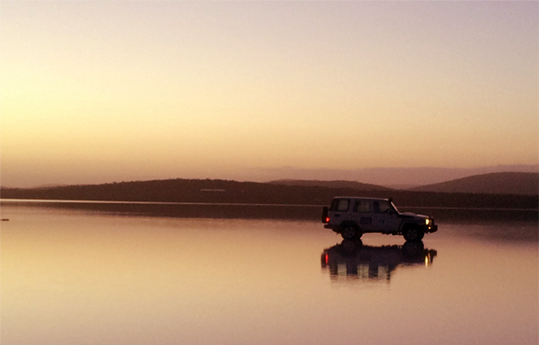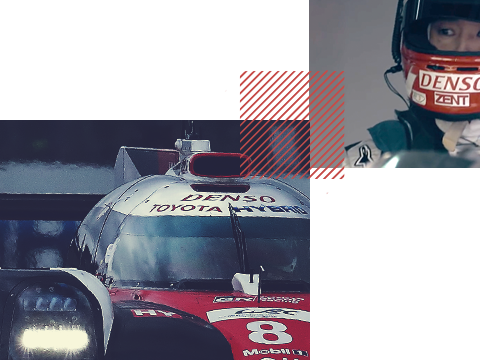 LATEST
NEWS

WRC
WEC
24HR NURBURGRING
Others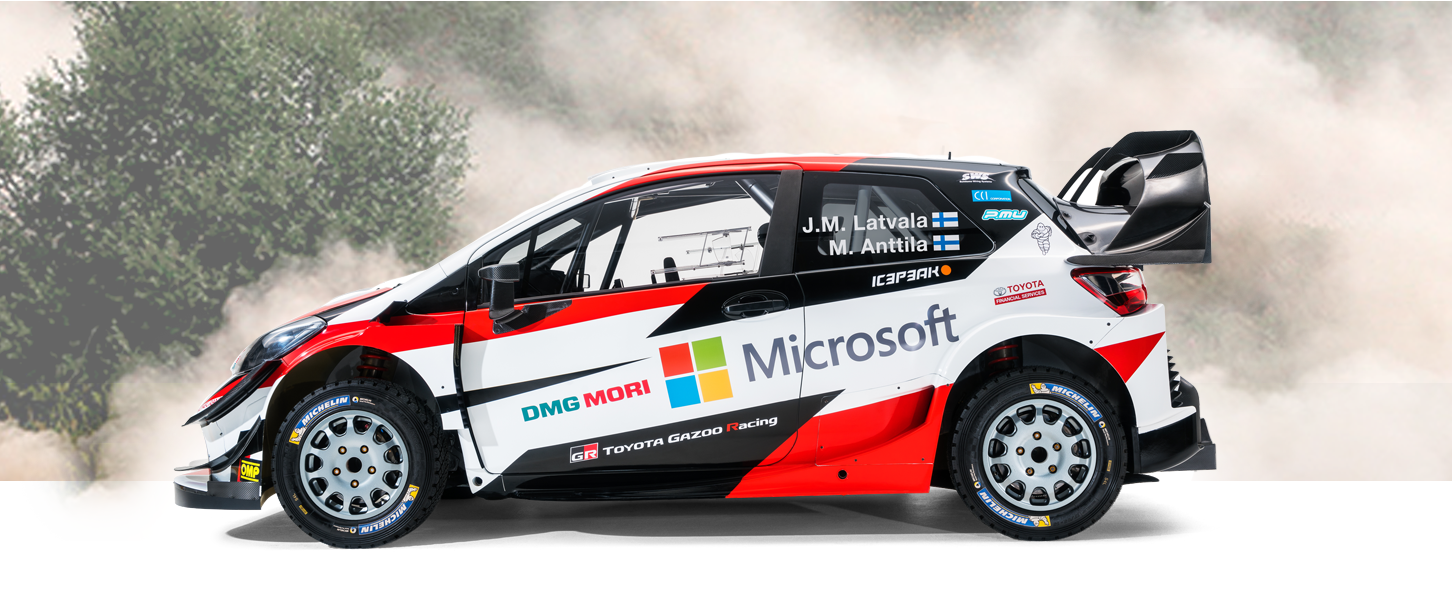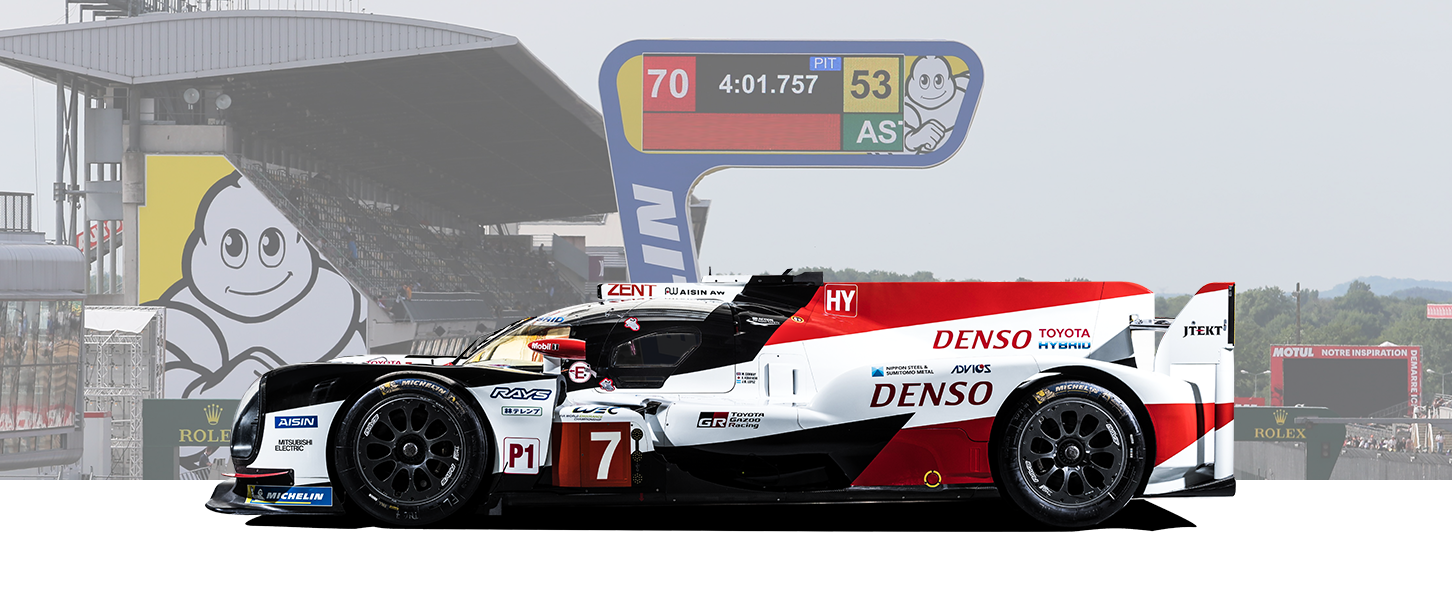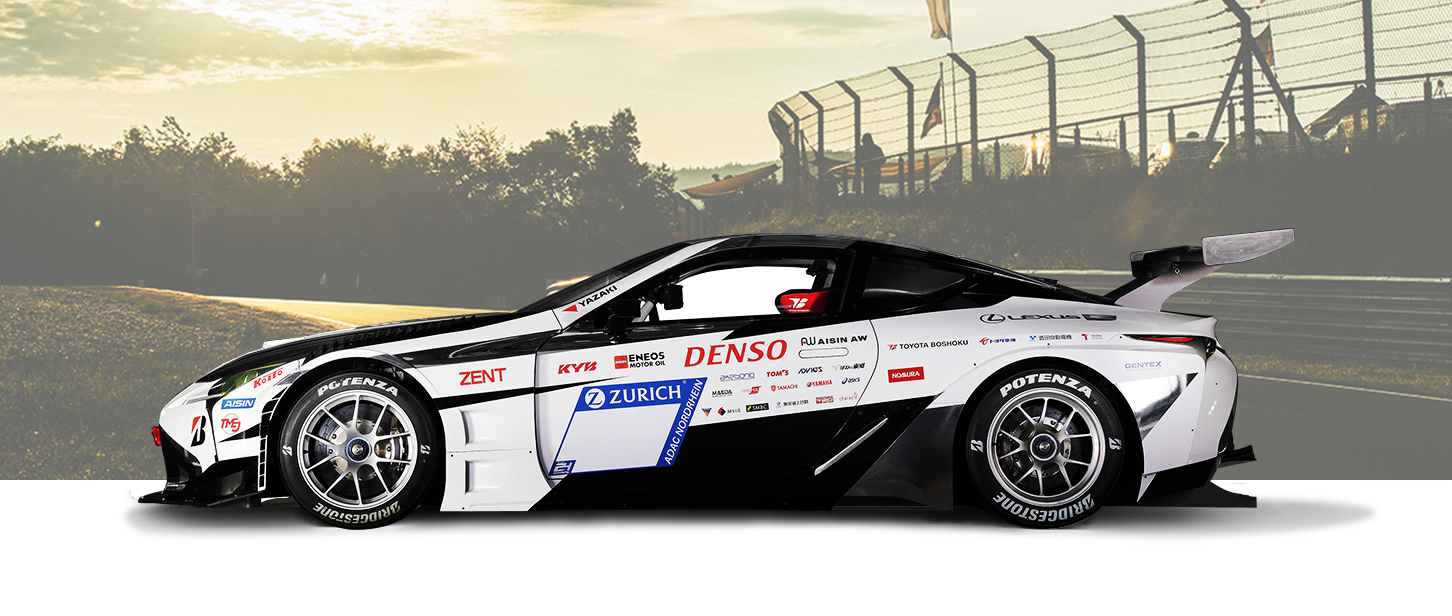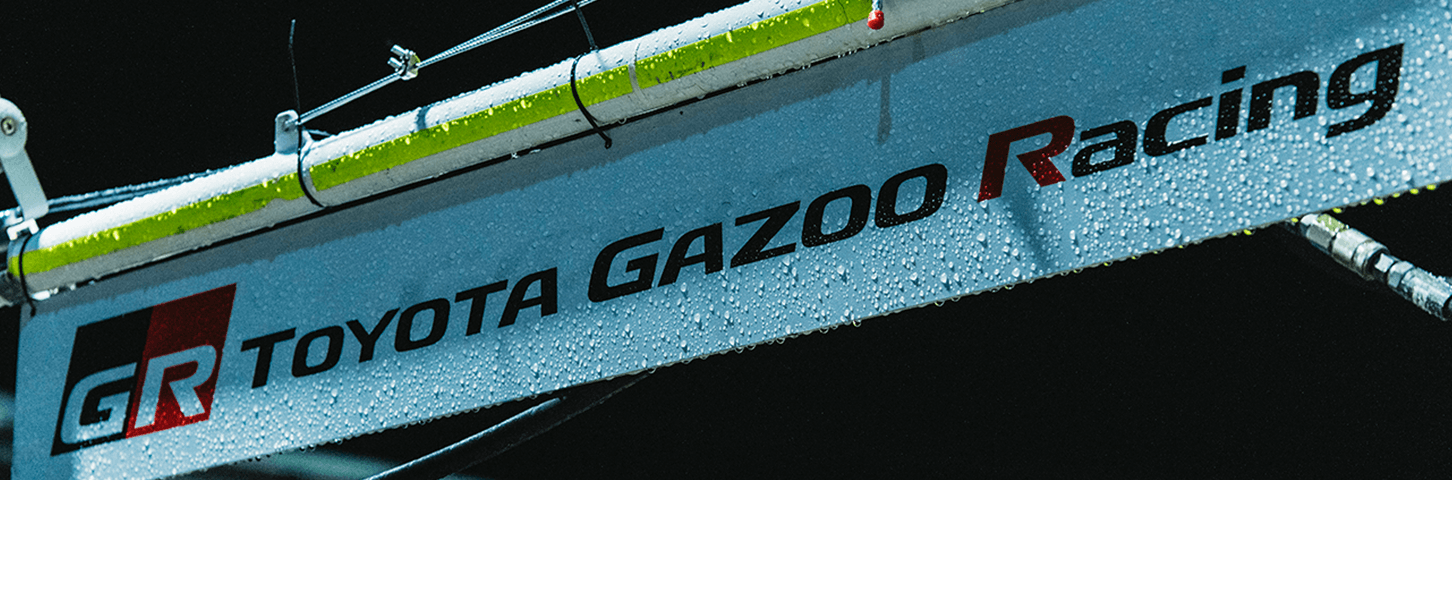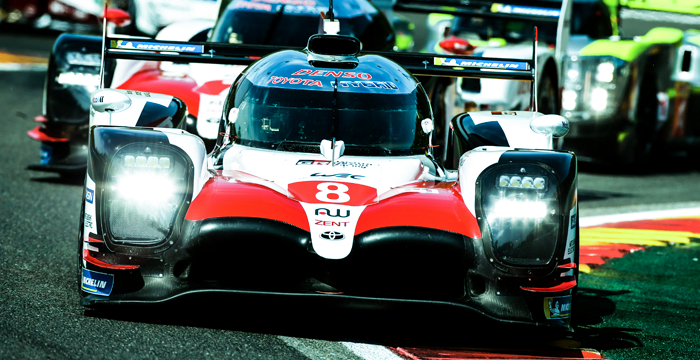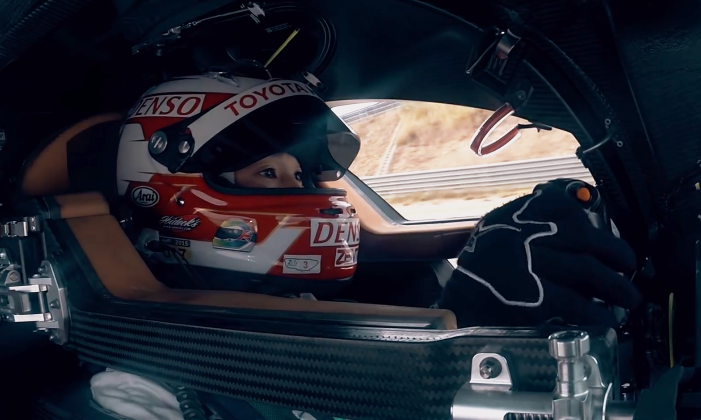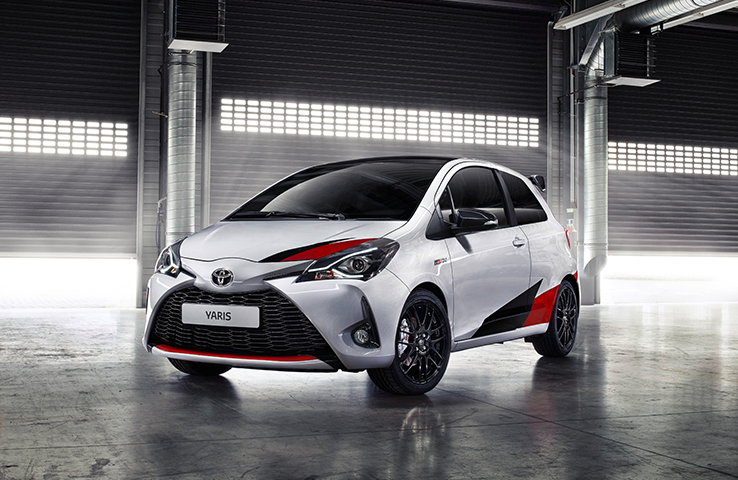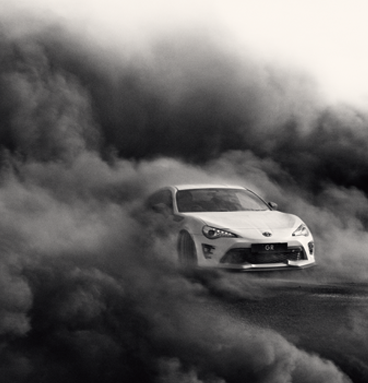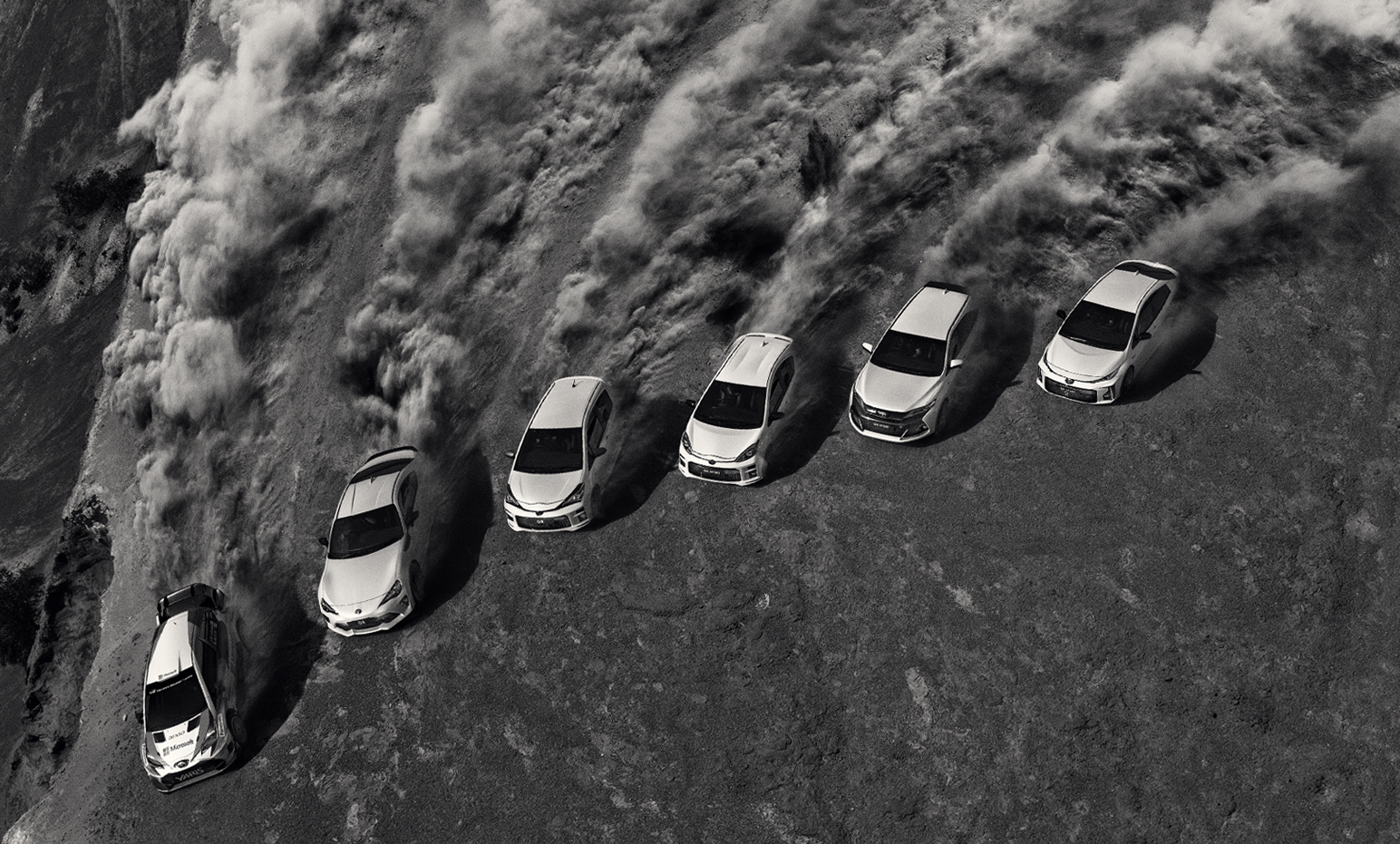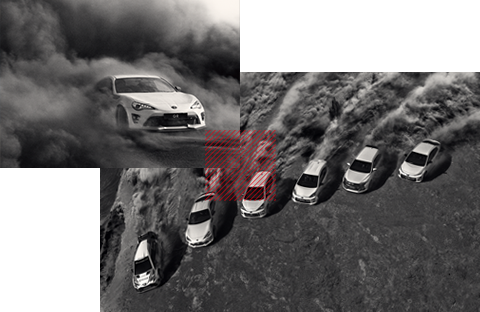 TUNED
BY
TOYOTA
GAZOO
Racing
Our team pushes the limits on
the track so we can build the
best cars for the road.