TOYOTA GAZOO Racing Nurburgring Partners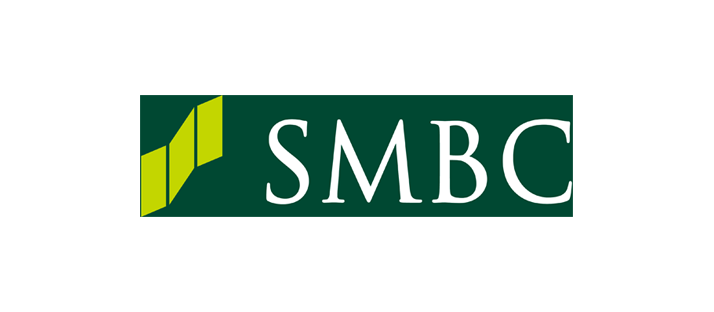 Sumitomo Mitsui Banking Corporation (SMBC) was established in April 2001 through the merger of two leading banks: The Sakura Bank, Limited, and The Sumitomo Bank, Limited. Sumitomo Mitsui Financial Group, Inc., was established in December 2002 through a stock transfer as a bank holding company, and SMBC became a wholly-owned subsidiary of SMFG. In March 2003, SMBC merged with the Wakashio Bank, Ltd. SMBC's competitive advantages include a strong customer base, the quick implementation of strategies, and an extensive lineup of financial products and services that leverage the expertise of strategic Group companies in specialized areas. SMBC, as a core member of SMFG, works together with other members of the Group to offer customers highly sophisticated, comprehensive financial services.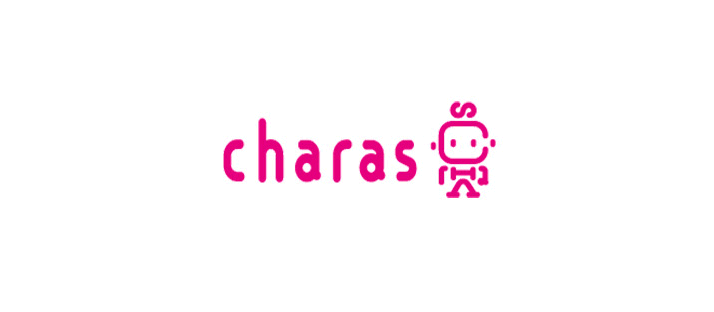 Charas designs innovative products and character art, as well as providing services for product merchandising and event coordination.
Our mission is to make everyone smile and bring lots of happiness to the world.
We want to make the world a little more fun with our productions and creations,
aspiring to be the kind of company that creates each character with love.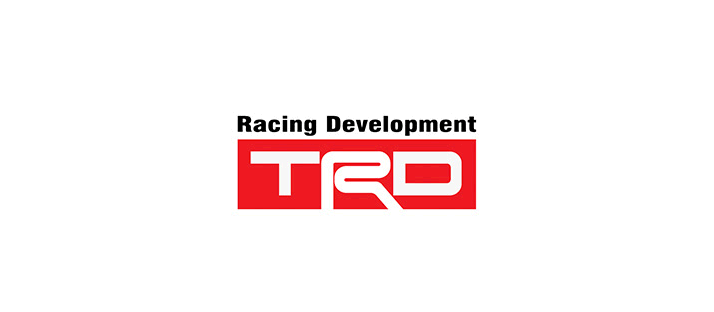 In accordance with "Pioneer the future of automotive culture" as management philosophy, TOYOTA TECHNOCRAFT supports motorsports activity of TOYOTA with TRD(TOYOTA Racing Development) brand, and the production of customized vehicles including high-standard ambulance, Himedic, etc., as well. We provide pleasure of driving for the customer, through development and sales of racing and customized parts by leveraging know-how which developed through motorsports activities.