ROAD
CARS
GR series: a pure sports car
with the DNA of motorsports.
GR
LINEUP
Specially designed for sports performance, and provides direct and satisfying driving performance
First Global Model in the GR Series.
Toyota's completely original,
sports all-wheel drive car.

GR Sport—for extraordinarily flamboyant performance
and a personality to match.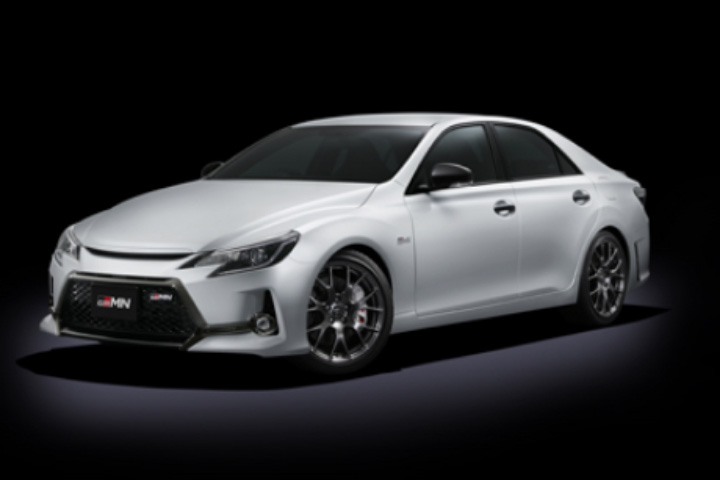 GRMN
A limited-edition sports model
designed for high-spirited driving.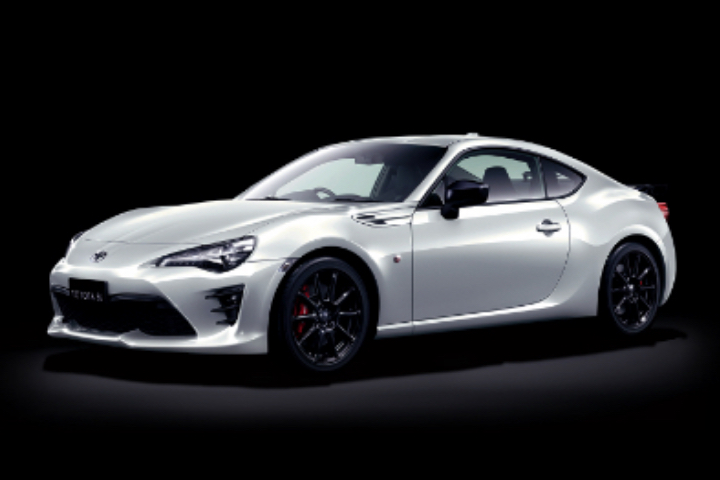 86
Lineage is important.
Ours is pure sports from the beginning.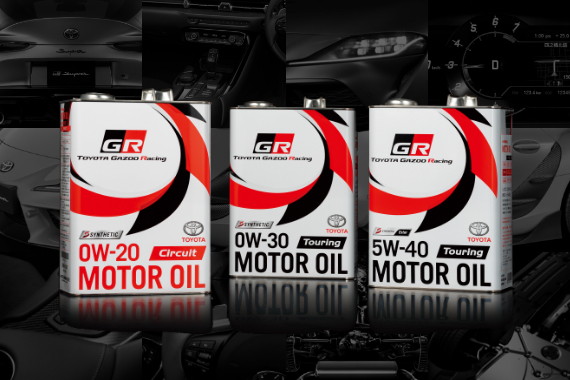 Motorsports-inspired aftermarket
parts for keeping
the GR philosophy fully revved.
NEWS