ROAD
CARS
GR series: a pure sports car
with the DNA of motorsports.
GR
LINEUP

GR Sport—for extraordinarily flamboyant performance
and a personality to match.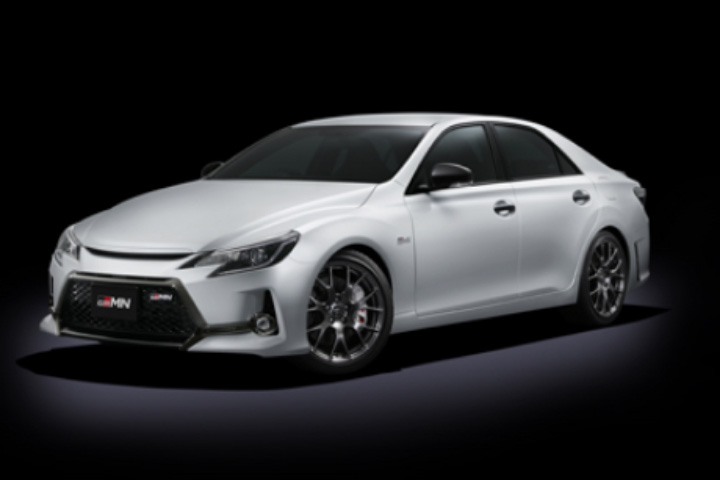 GRMN
A limited-edition sports model
designed for high-spirited driving.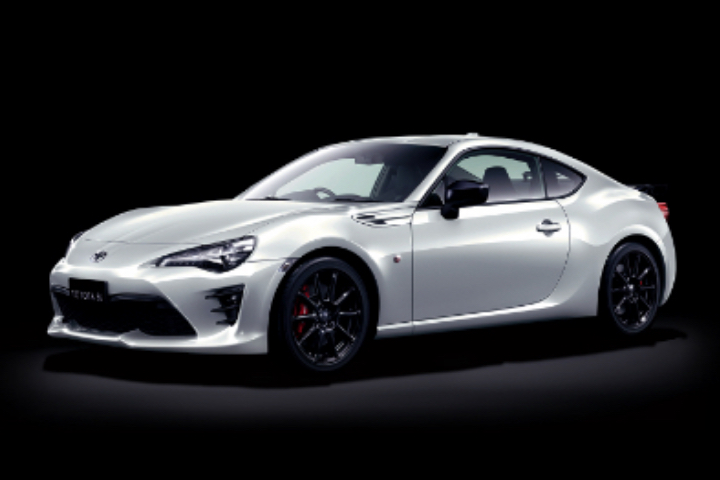 86
Lineage is important.
Ours is pure sports from the beginning.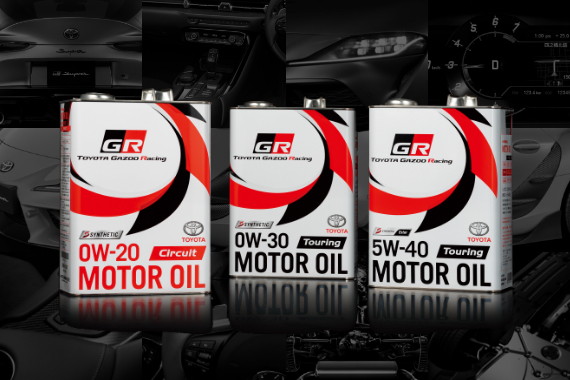 Motorsports-inspired aftermarket
parts for keeping
the GR philosophy fully revved.
NEWS