FIA WORLD RALLY CHAMPIONSHIP
ABOUT FIA WORLD RALLY CHAMPIONSHIP.
HOW THE BIG RALLY BEGAN
Back in 1973, racing officials selected 13 rallies from around the world and organized them into a series featuring contestants competing for the World Championship. That was the starting point for today's World Rally Championship (WRC). For more than 40 years, the WRC has been the pinnacle of sprint rally racing. In Europe and Latin America, where many of the rallies are held, the WRC rivals F1 racing in popularity.
Rules of the rally
Perhaps what's most exciting about the WRC is it's unusual format as a special stage (SS) event, featuring ordinary cars racing for the fastest time on sections of closed roads. Unlike mass-start circuit races, SS events stagger cars at set intervals of one to three minutes. Multiple SS races are held over a period of three or four days. In the final, on the last day of the competition (a Sunday), places are determined by the teams compiled SS times.
SPECIAL STAGES(SS)

INTERVALS OF ONE TO THREE MINUTES.

ROAD SURFACES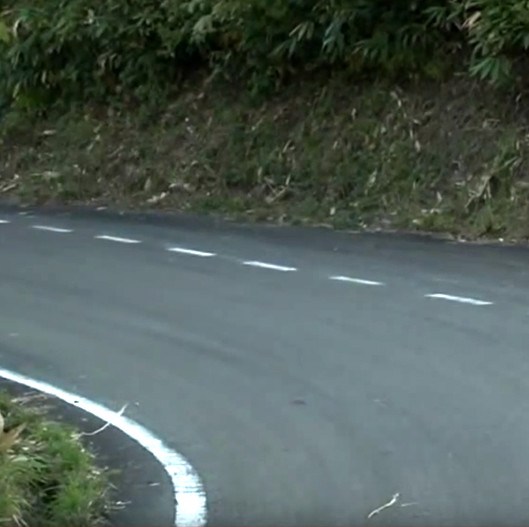 TARMAC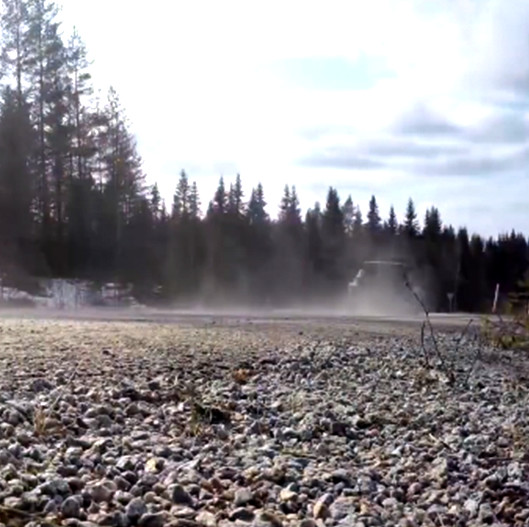 GRAVEL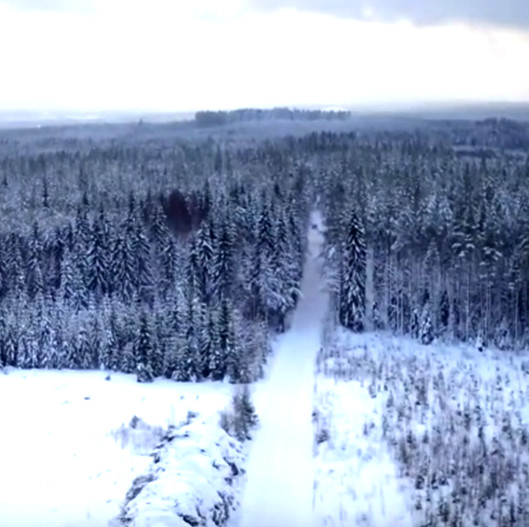 SNOW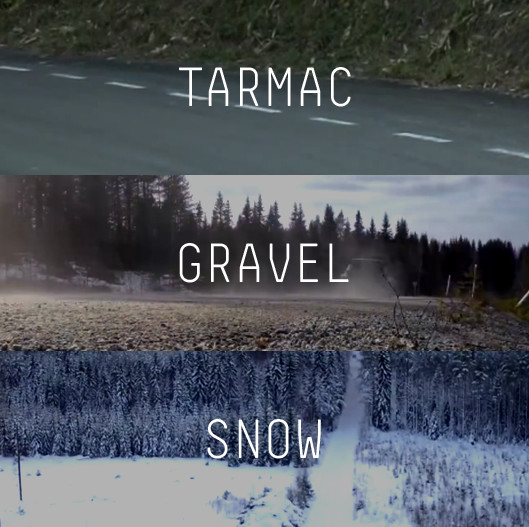 MIX
SS races cover a dynamic range of road surfaces and conditions, everything from tarmac to gravel—and even snow—giving each rally a distinct personality. SS road sections are linked by "liaison" sections of public roadways where drivers must obey normal traffic rules. The SS rally is also distinguished by teamwork in the car, as success depends on the driver and his co-pilot working together
WHY TOYOTA COMPETES IN THE WRC
Hairpin turns, icy patches, potholes—variety is the spice of the WRC. And because the real world is full of vastly different roads, from rough, uneven, unpaved roads, to smoothly paved mountain roads, to roads with icy patches hidden under new-fallen snow, learning about them is essential to developing top quality cars. To achieve our goal of manufacturing ever-better cars, we need an intimate understanding of how ordinary people deal with these roads in everyday life.
The rally is a motor sport that comes down to how far cars can go on a wide range of road conditions. That makes it the ultimate training ground for us at Toyota. The WRC is considered the greatest event of motor sports, which makes it the ideal arena for us to learn about the world's roads. By going for the top WRC category with the Yaris World Rally Car, which was developed based on the production Yaris, we accomplished three goals: We were able to train people in extreme conditions. We developed technologies at a high level. And we used the knowledge and experience gained as feedback in the development of new production vehicles. These are the reasons Toyota decided to take on the WRC in the first place.
Toyota and the WRC:
The long road to victory
Toyota got its start in motor sports in 1957 when we entered the Mobilgas Round Australia Rally. Our first WRC victory was in 1975 at the 1,000 Lakes Rally with our factory-backed team. We went on break numerous records and claimed many more victories, including three consecutive Safari Rally wins.
In 1990, Toyota had its first WRC champion driver. In 1993 we were the first Japanese brand to win the WRC manufacturer's title. At the time, Mitsubishi and Subaru were strong rivals who brought a great deal of excitement to the events, paving the way for the golden age of Japanese rally participation, and Tommi Antero Mäkinen raced for both of these teams.
Up until the end our factory-backed team initiatives in 1999, Toyota made WRC history with three manufacturer team titles and four driver titles.
WRC CATEGORIES
While the WRC accepts a variety of vehicles, the World Rally Car category—which includes the Yaris World Rally Car—is considered the top class. The World Rally Car debuted in the 1997 WRC and has expanded and improved ever since, including changes to vehicle specifications every few years. In 2017, new World Rally Car specifications were introduced which allowed only car manufacturer teams* and contestants to compete in new World Rally Cars in the first year. However, in 2018, privateers are also allowed to compete in new World Rally Cars. Additional WRC support categories include WRC2, WRC3, and Junior WRC. *Teams directly connected to a car manufacturer
DESTINATIONS 2018:
All 13 EVENTS, IN EUROPE AND BEYOND.
The 2018 WRC starts in Monte Carlo in January, and finishes in Australia in November. Aside from Mexico, Argentina, Turkey and Australia, the rest of the 13 series events are to be held in Europe. For 2018, Poland has been removed from the race calendar and replaced by Turkey, which returns after a long absence. The rallies consist of three different road surfaces: gravel, tarmac and snow. The SS course in Spain is known as a "mixed surface rally" because it features both gravel and tarmac. And while the Monte Carlo SS is essentially a tarmac rally, the course has some snowy stretches, so the SS WRC courses certainly offer plenty of variety.